Teeth Extractions in Brantford, Ontario
At Avenue Dental, our dentists provide comfortable, pain-free tooth extractions. After careful examination, we'll propose the best solution for removing your tooth and installing an attractive cosmetic replacement to restore your natural bite and give you confidence in your smile.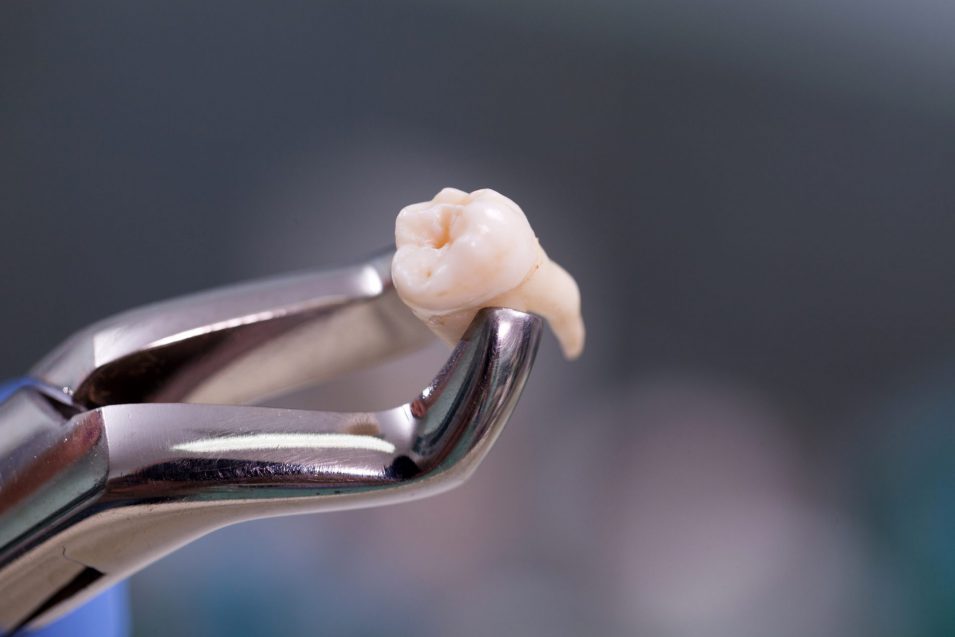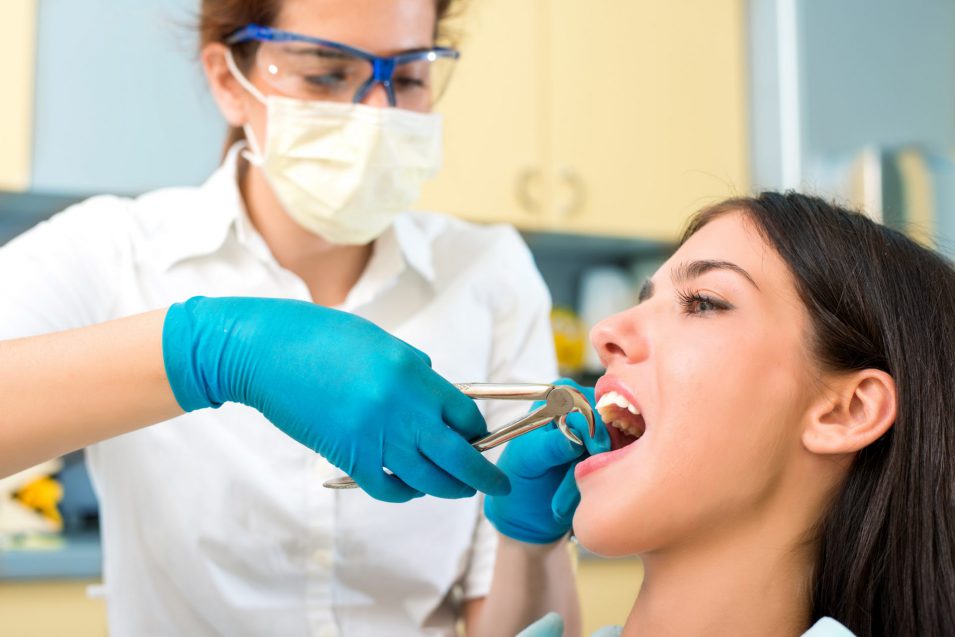 When is Teeth Extraction Necessary?
Our priority is to save your natural teeth whenever possible. Extraction will be recommended when our dentists are confident that no other restorative treatment will work. This may be the result of a severely broken tooth, extensive tooth decay, or a partially dislodged tooth with damaged roots. If extraction is recommended, our dentists will also discuss cosmetic dental solutions during the consultation.
What to Expect During a Tooth Extraction
Tooth extraction is a routine procedure that uses local anesthesia to provide a comfortable, pain-free experience. The extraction is done in one visit, followed up by the installation of a custom-fitted cosmetic treatment. If you have concerns about the procedure or experience anxiety during dental visits, ask our dentists about options available to help you feel calm.
When was your last visit?
Take Care Of Your Oral Health & Book Your Dental Hygiene Appointment Today.