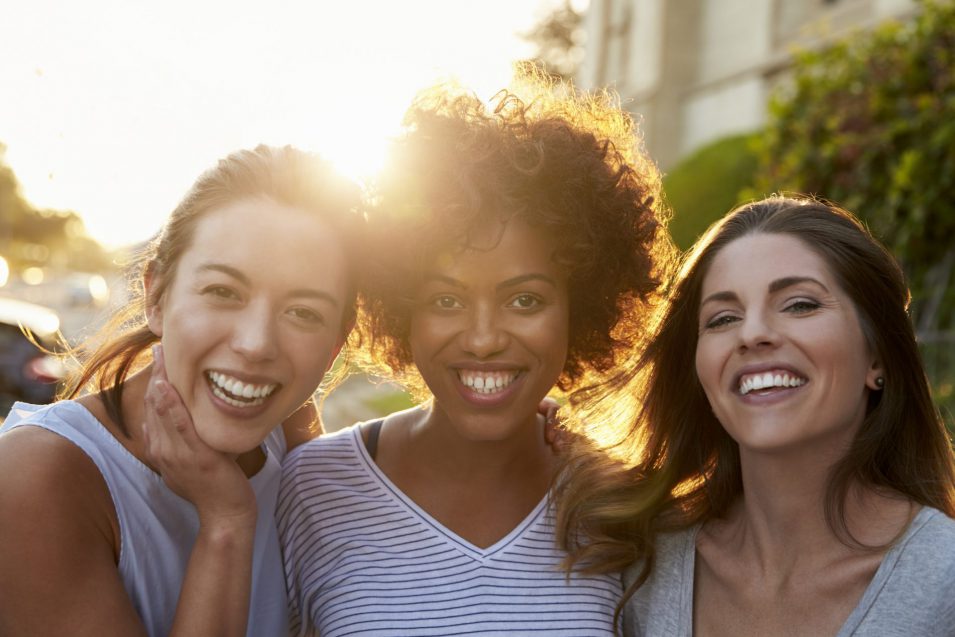 Your teeth are essential to your well-being. Broken, cracked, or decaying teeth can inhibit your ability to eat, bite, and speak comfortably. At Avenue Dental we offer a full range of restorative procedures to treat all your dental needs. Call our offices today and we'll schedule an appointment to examine your teeth and discuss your best options.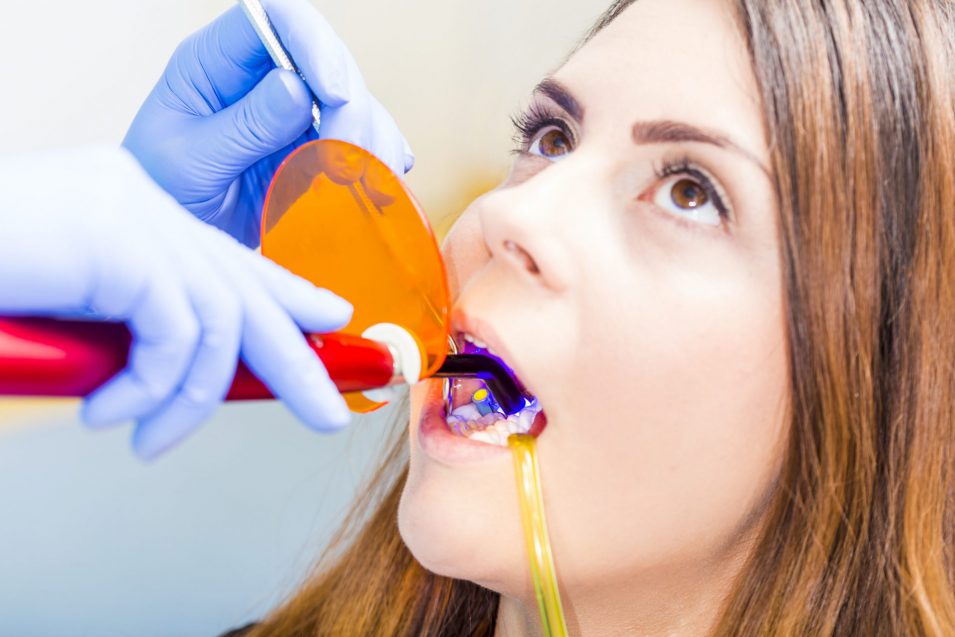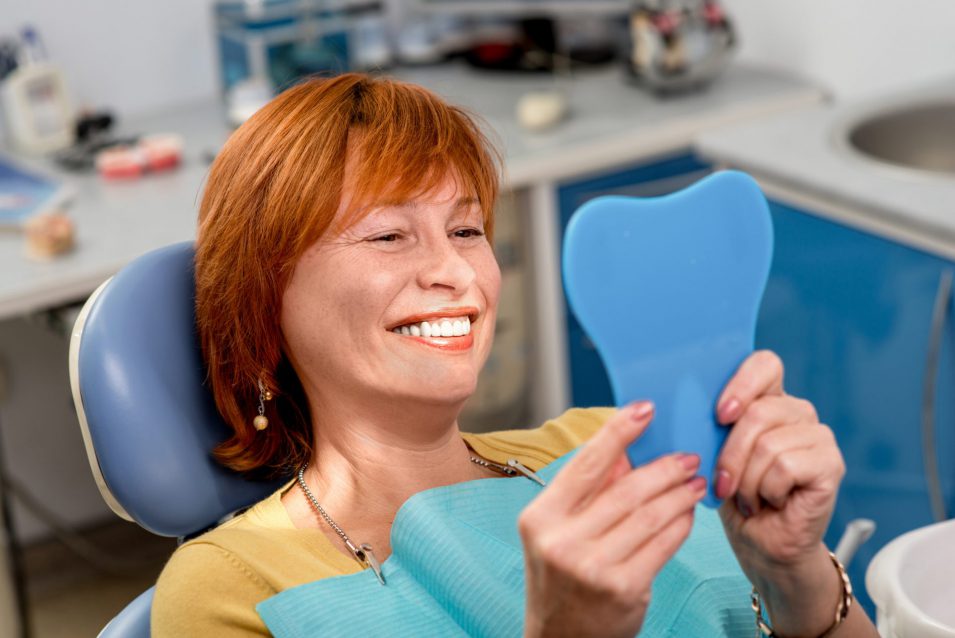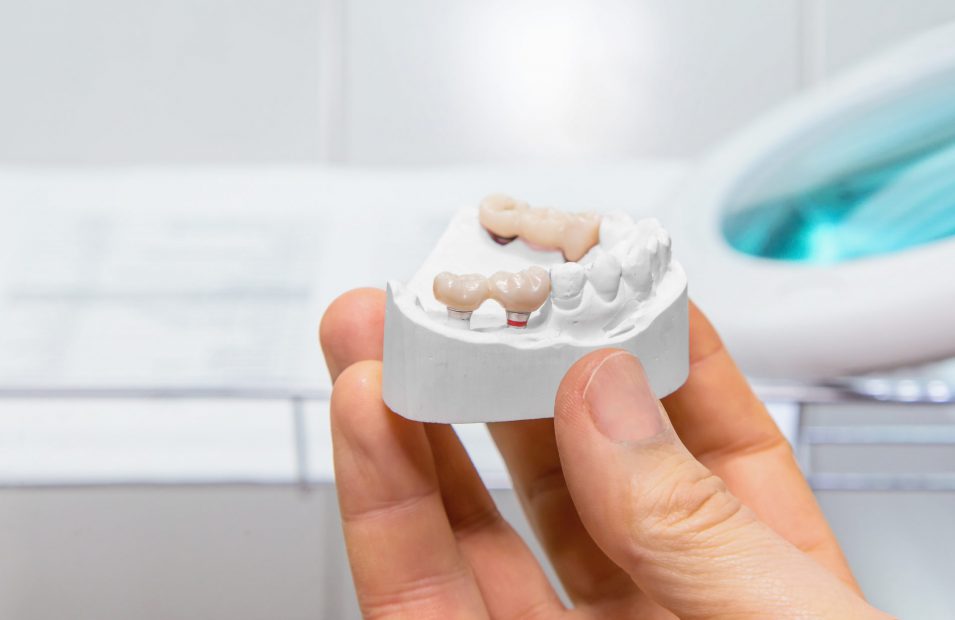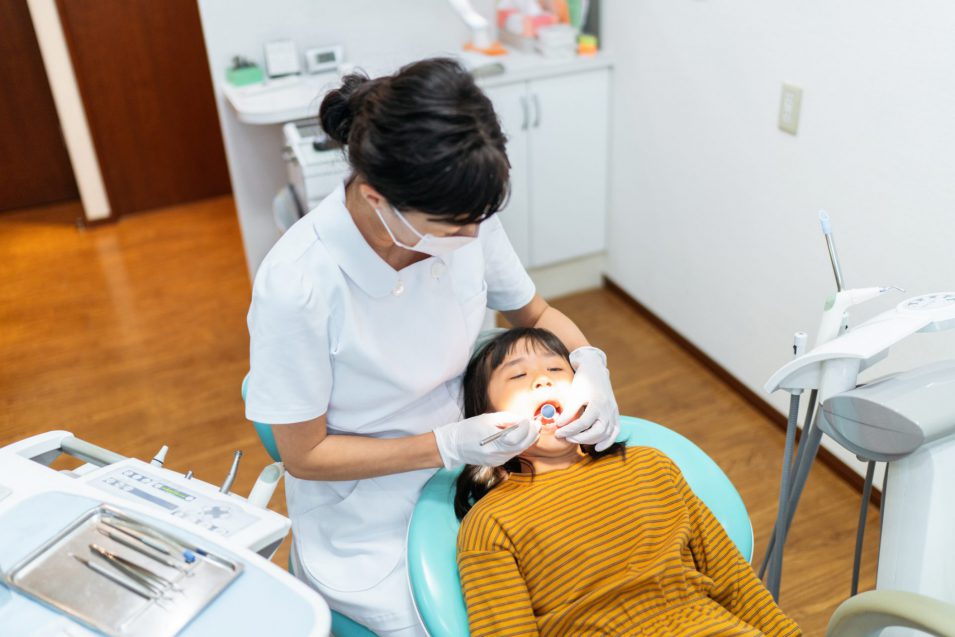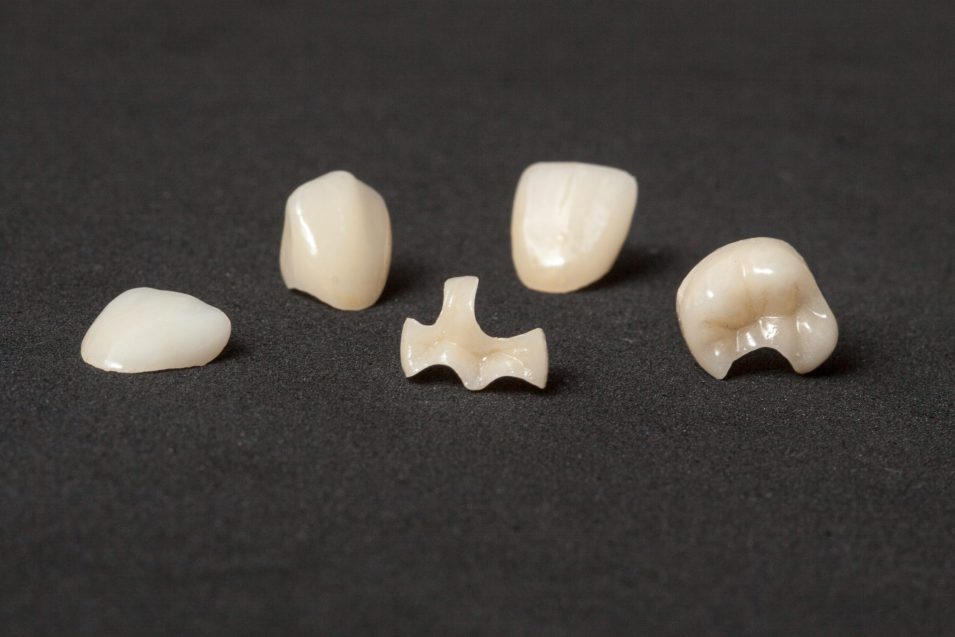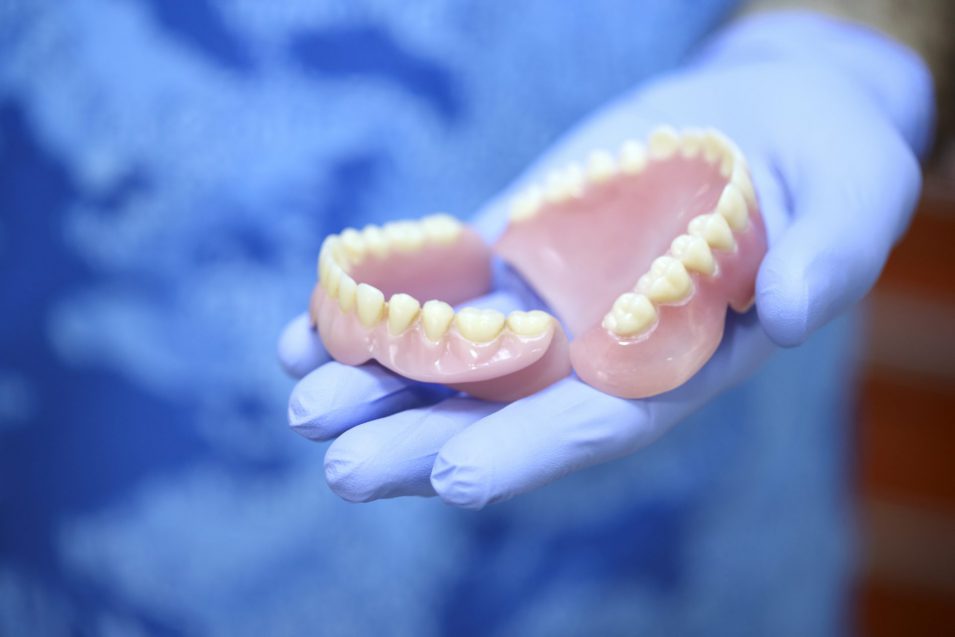 When was your last visit?
Take Care Of Your Oral Health & Book Your Dental Hygiene Appointment Today.