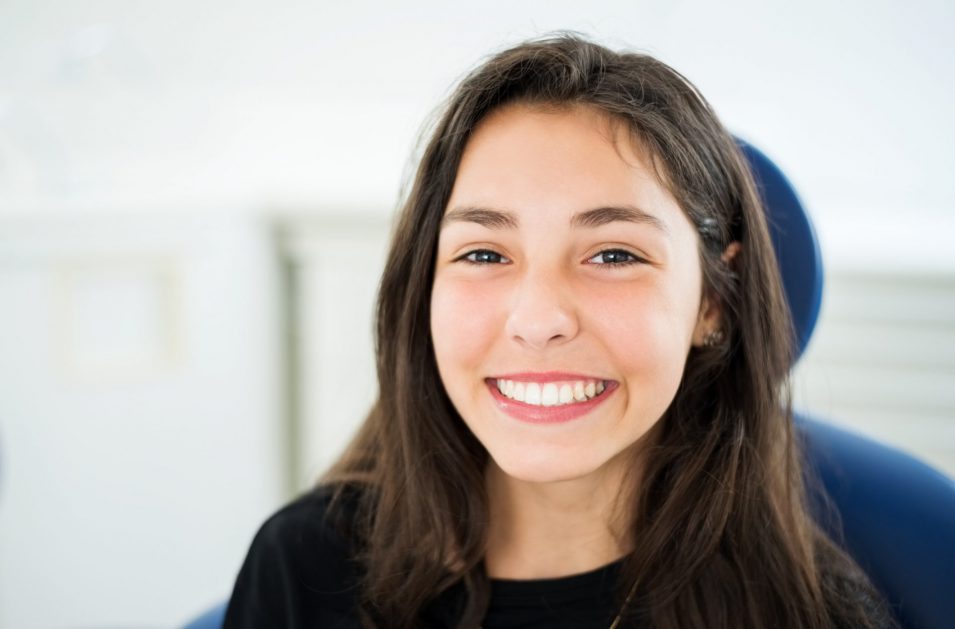 Dental implants are strong, permanent structures that replace the root structure of missing teeth. They can be paired with cosmetic solutions such as dental crowns, dental bridges, or partial or full dentures. Our dentists might recommend dental implants for you when you've lost one or more teeth or have scheduled teeth extraction. Book an appointment today to learn more.
Are Dental Implants Right for Me?
Dental implants are small, titanium screws that fuse into your upper or lower jawbone, replacing the root structure found in natural teeth. Once installed with a cosmetic solution, you'll be able to chew comfortably and without pain, restoring your confidence in your smile. Talk to our dentists today to see if dental implants are right for you.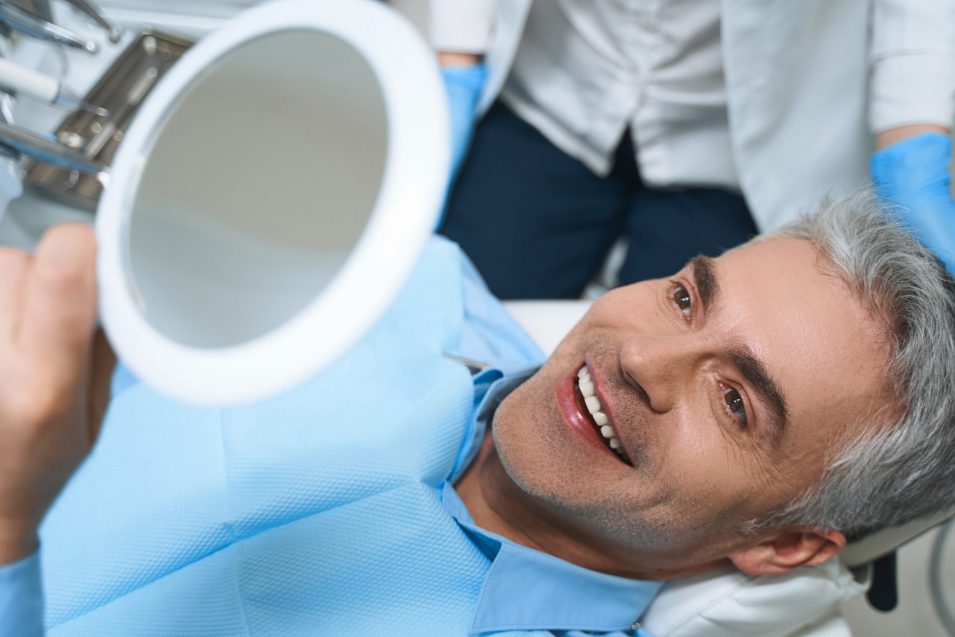 What to Expect During a Dental Implant Procedure
Dental implants are a complex procedure that require several visits from start to finish. During the process our dentists will measure your mouth, install the implants, allow time for healing, as well as measuring, ordering, and installing the artificial tooth replacement. Each step requires different amounts of time and pain-relief methods. If you have questions or concerns about the process, ask our dentists at any time, we'll be happy to discuss your concerns.
When was your last visit?
Take Care Of Your Oral Health & Book Your Dental Hygiene Appointment Today.