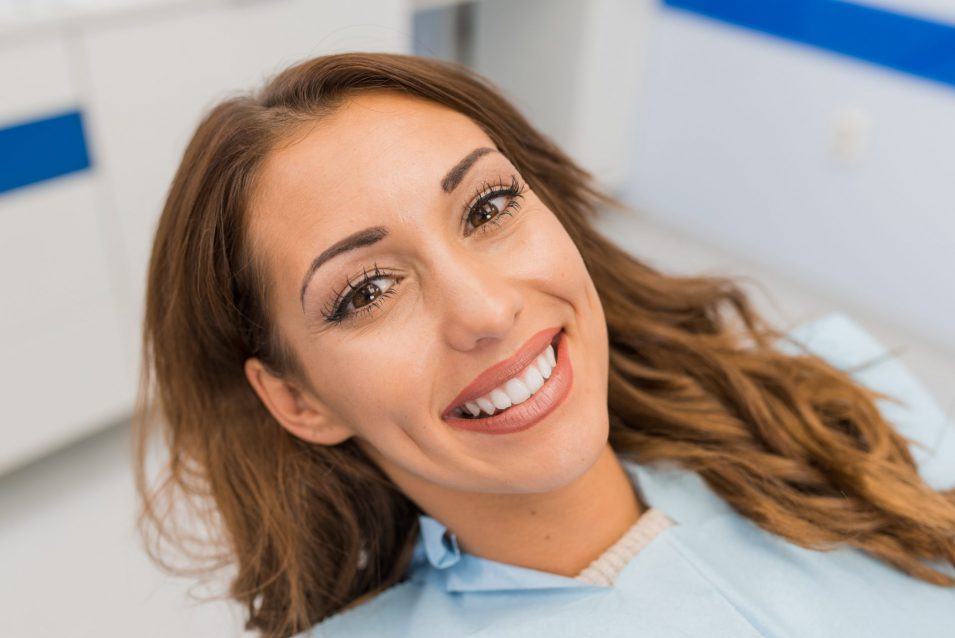 At Avenue Dental, we want all our patients to have healthy, happy smiles. We offer orthodontic treatments to correct several types of teeth alignment issues, such as overbites, underbites, uneven spacing, and crossbites. If you're concerned about the alignment or appearance of your teeth, talk to our dentists about orthodontic options.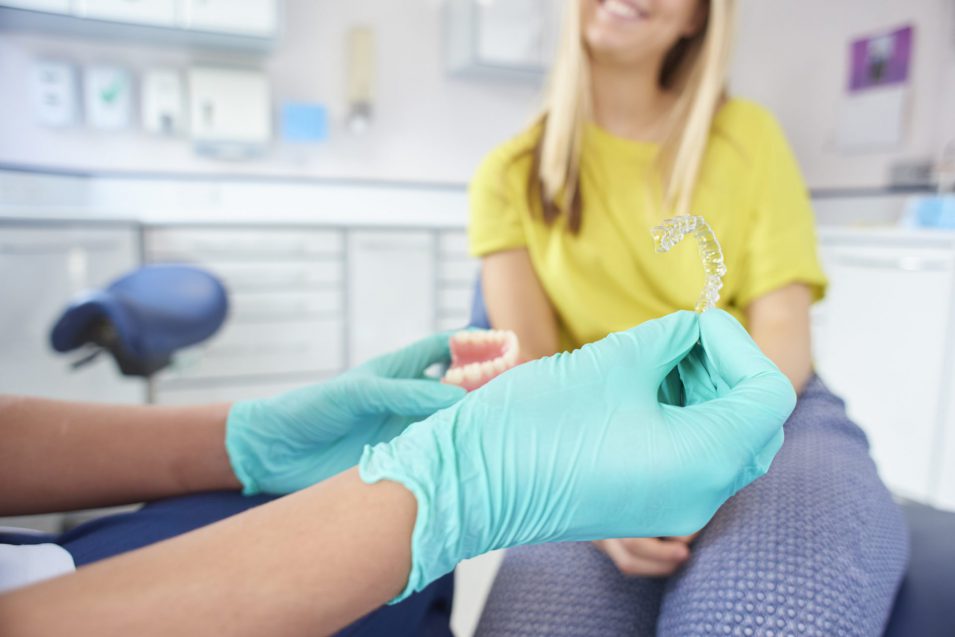 When was your last visit?
Take Care Of Your Oral Health & Book Your Dental Hygiene Appointment Today.