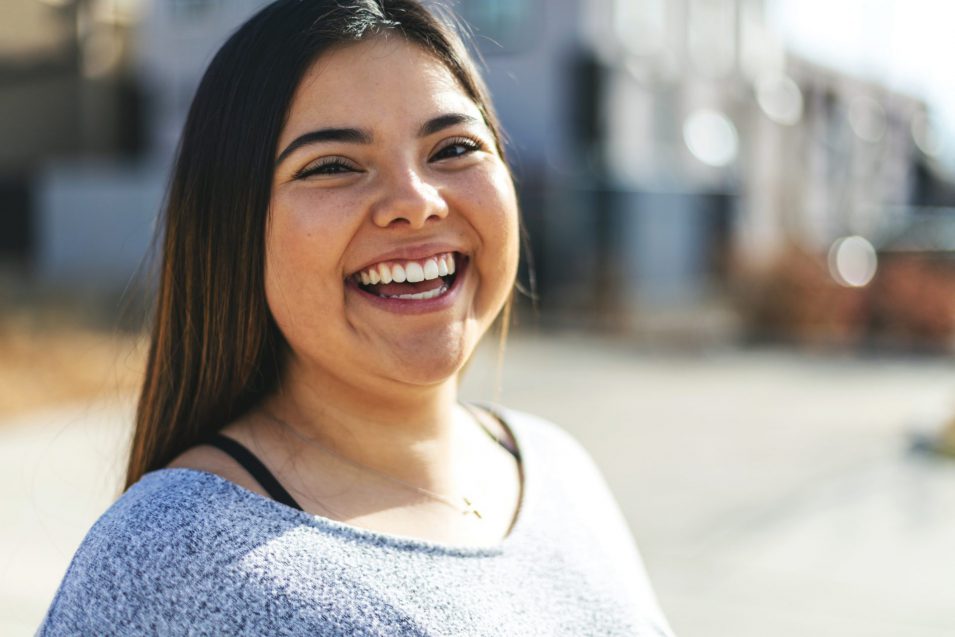 Do you wish you could improve your smile in some way? Maybe you wish you had whiter teeth, straighter teeth, or teeth that were more uniform in shape. Cosmetic fixes to your smile can be achieved with teeth whitening, dental crowns, or veneers. Talk to our dental professionals about how you can achieve your perfect smile.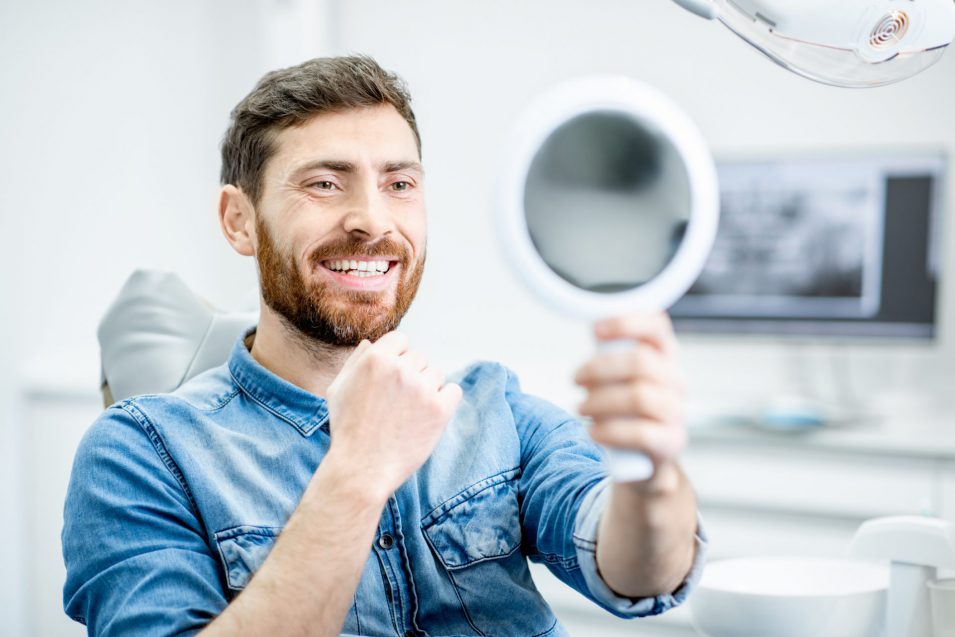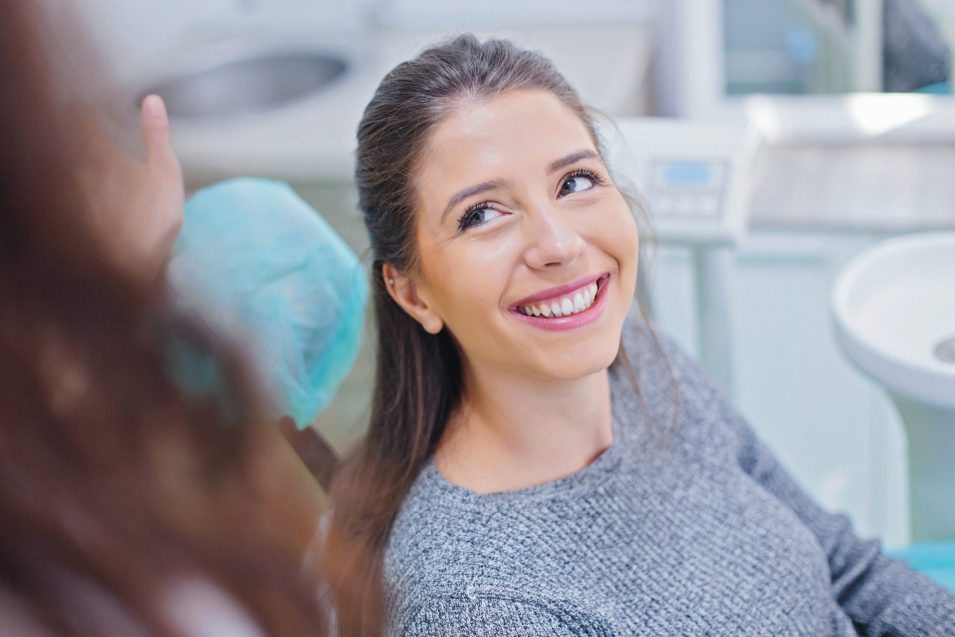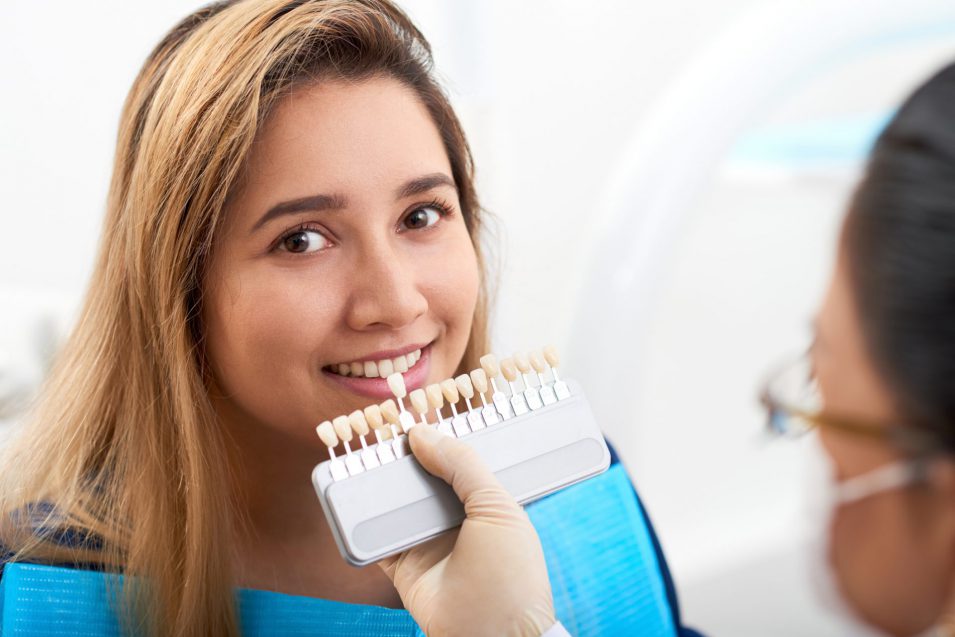 When was your last visit?
Take Care Of Your Oral Health & Book Your Dental Hygiene Appointment Today.