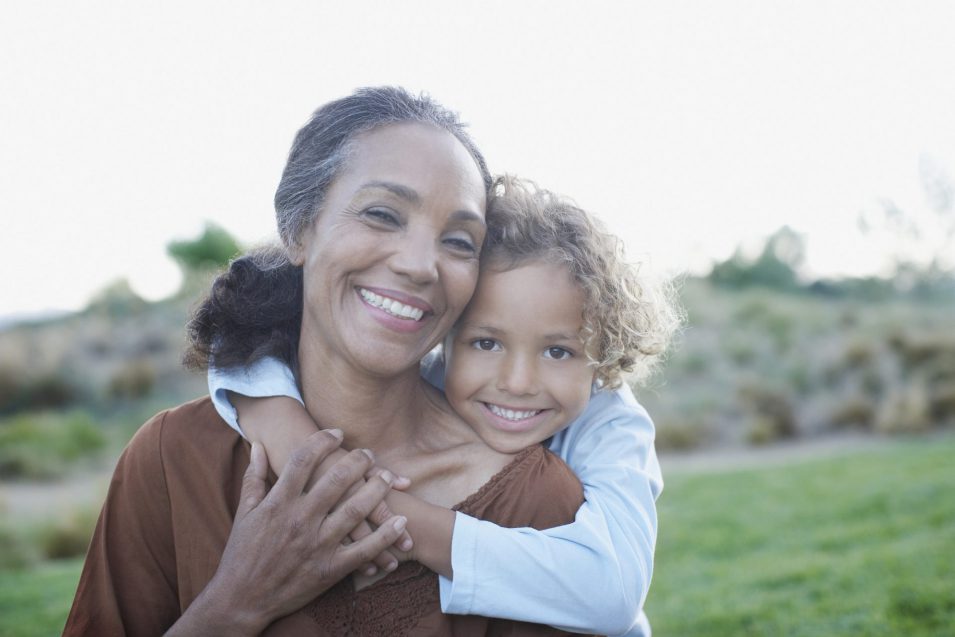 A healthy mouth is an essential component of your overall well-being. Good oral health starts with regular oral hygiene appointments and continues with a complete at-home routine. Our dentists are here to support your oral health goals, answer your questions, provide education, and offer techniques for prevention. We welcome patients of all ages. Book your appointment today.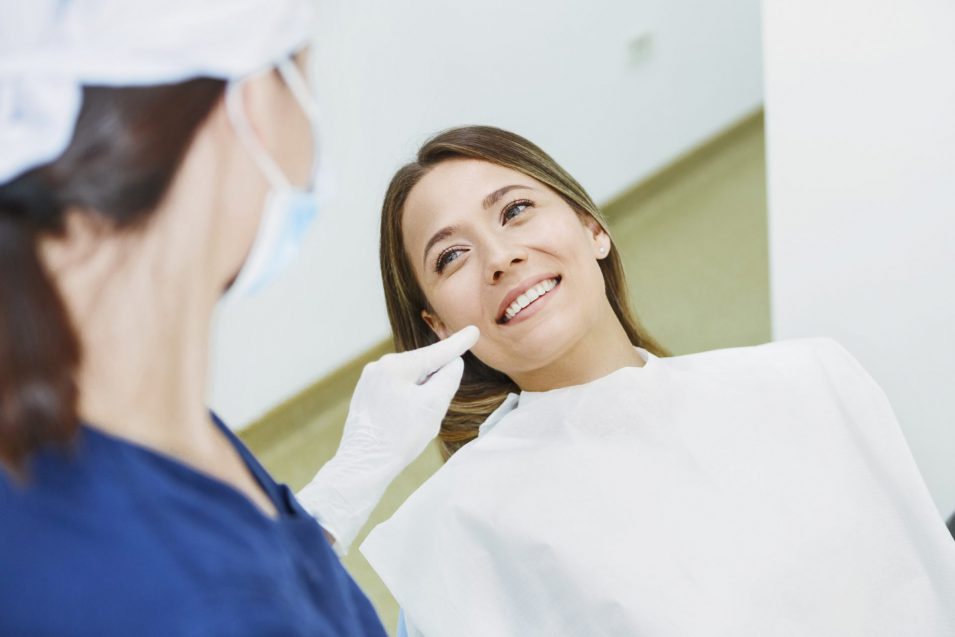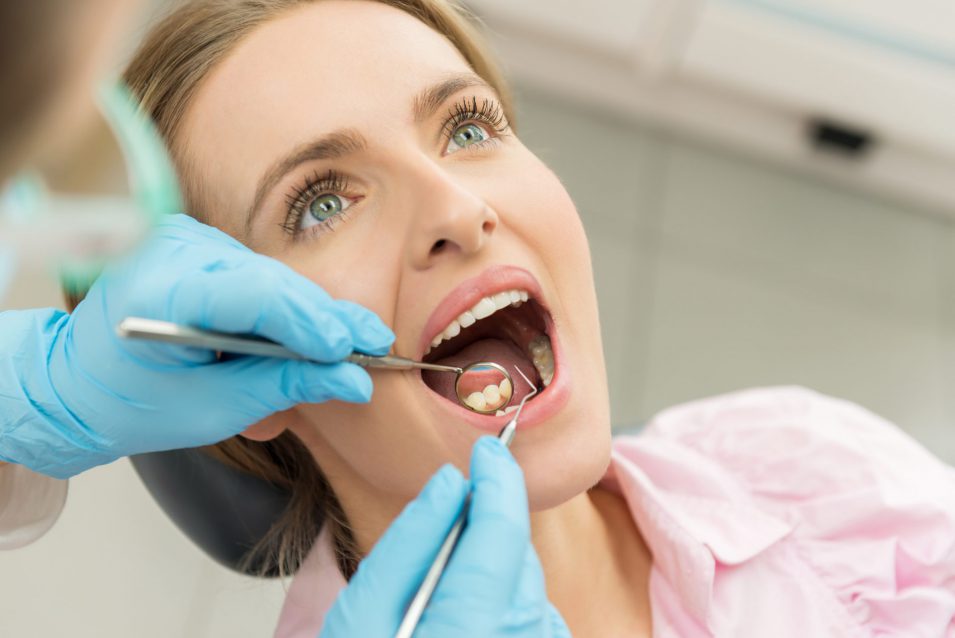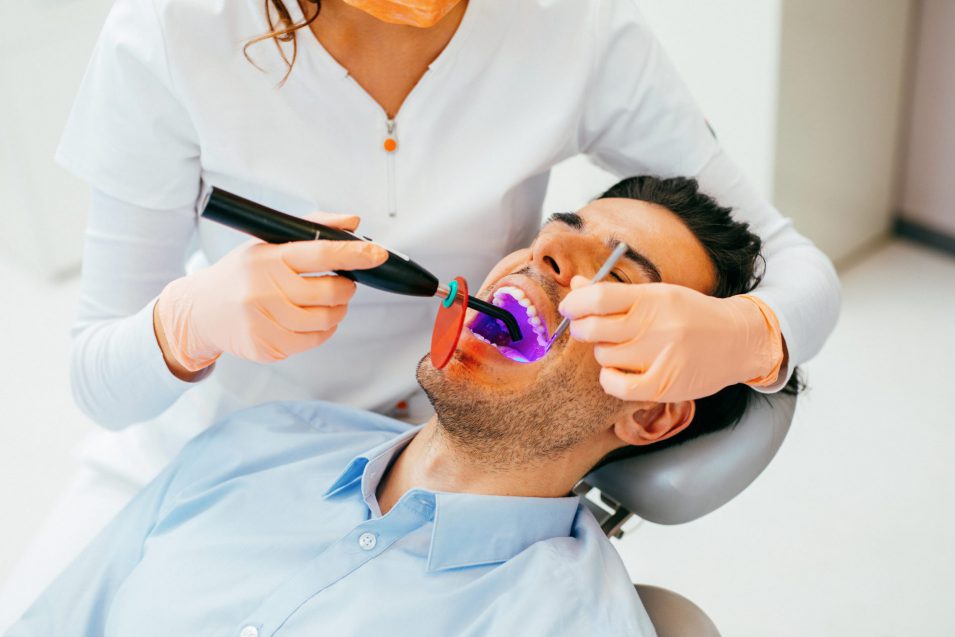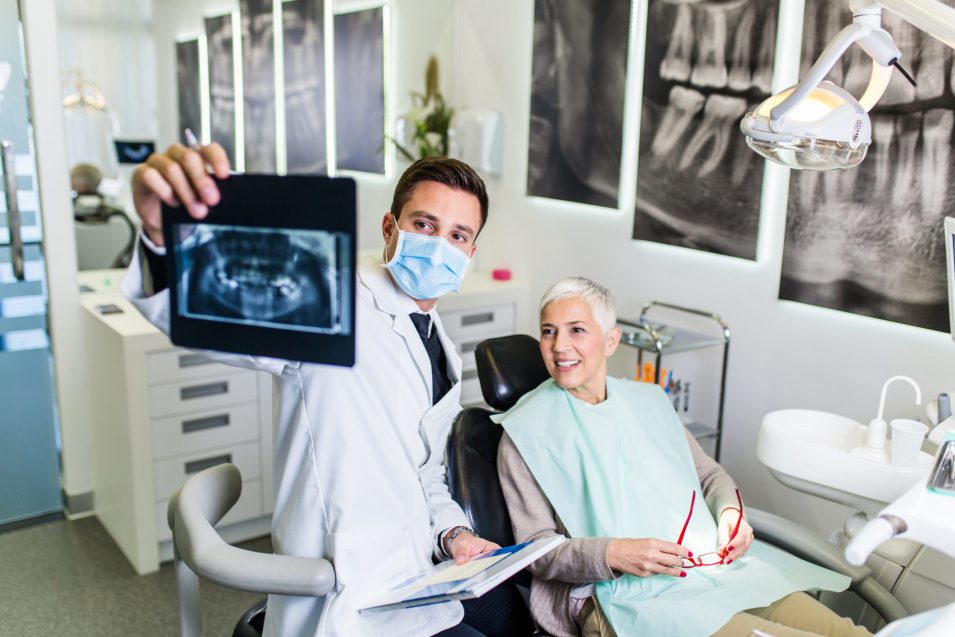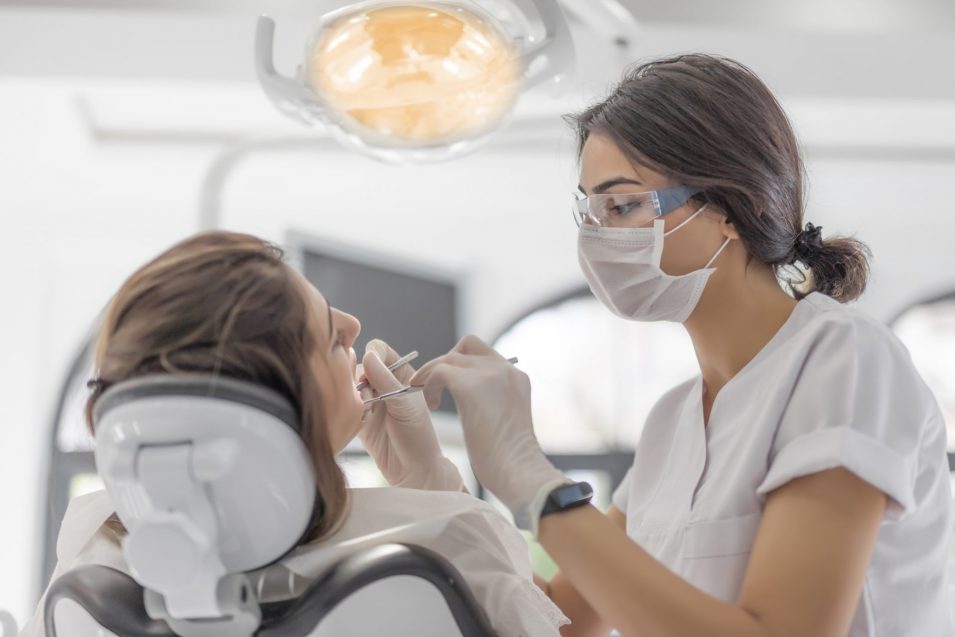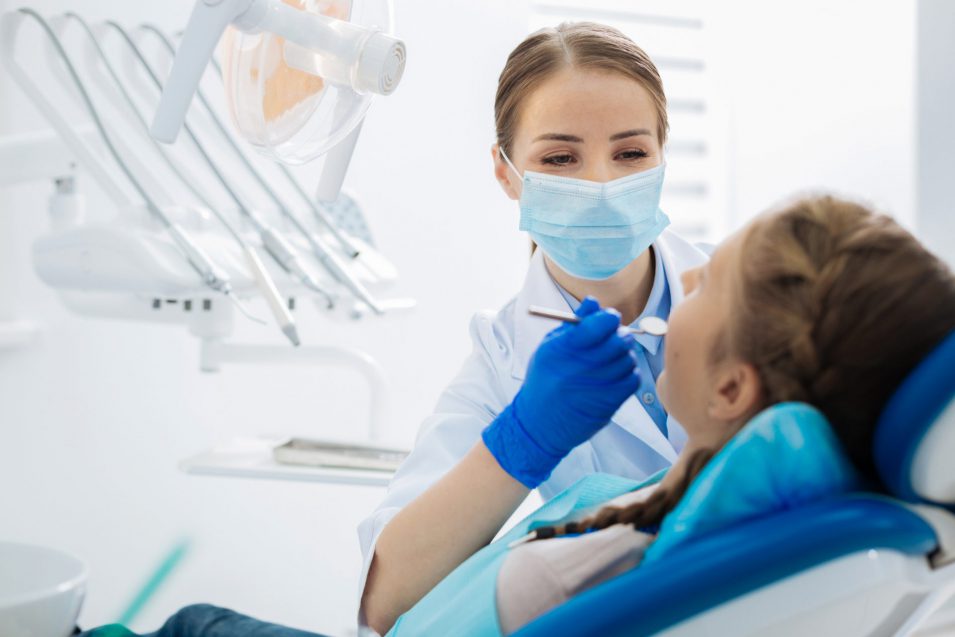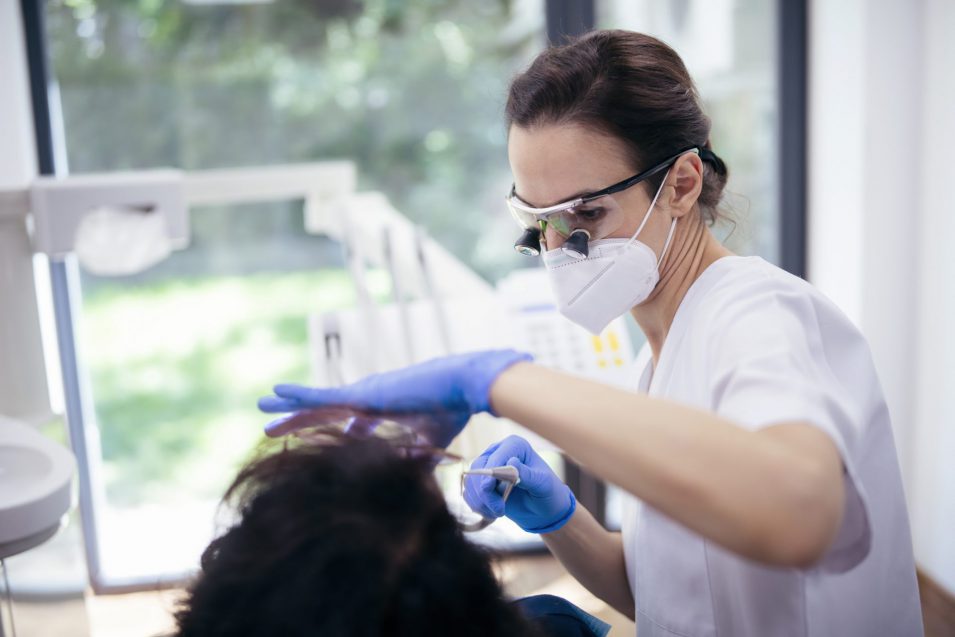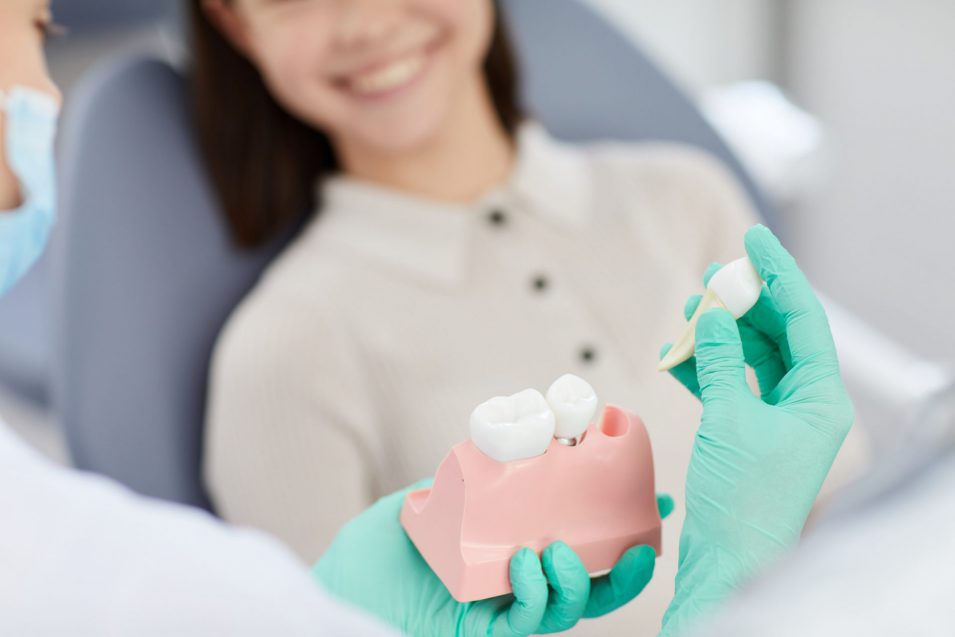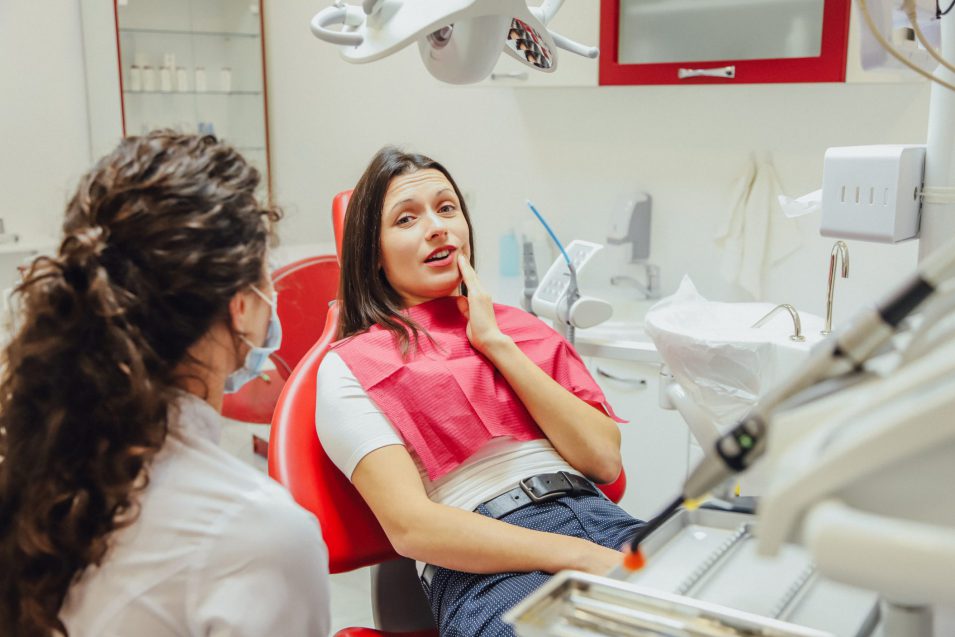 When was your last visit?
Take Care Of Your Oral Health & Book Your Dental Hygiene Appointment Today.