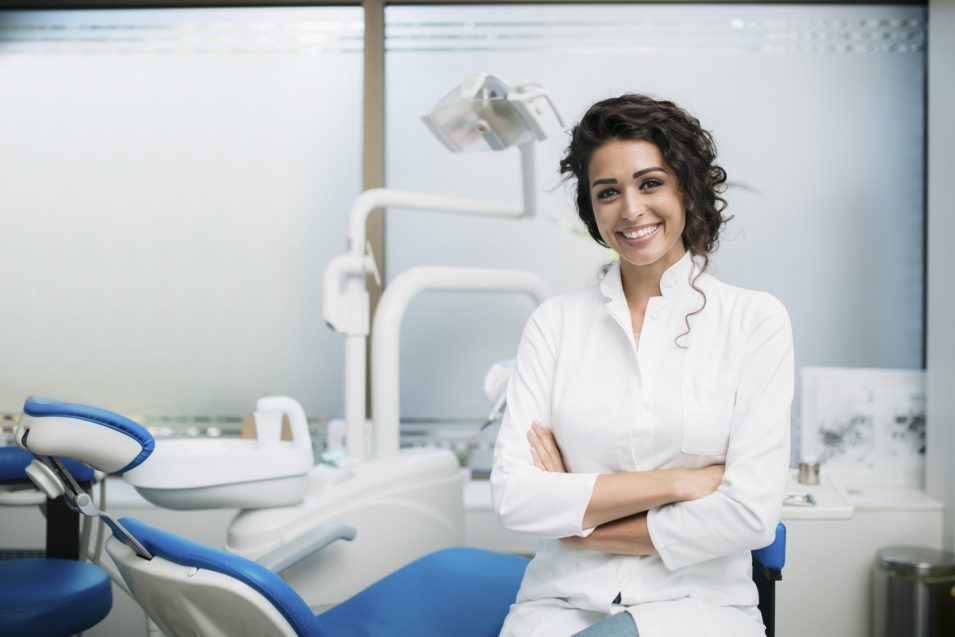 At Avenue Dental we partner with dental specialists in Brantford to offer our patients endodontics and oral surgery. If you need a complex root canal performed, we'll refer you to an expert endodontics specialist. And if you need oral surgery that requires expert skills, we'll refer you to a partner oral surgeon. We only send our patients to expert professionals we know and trust.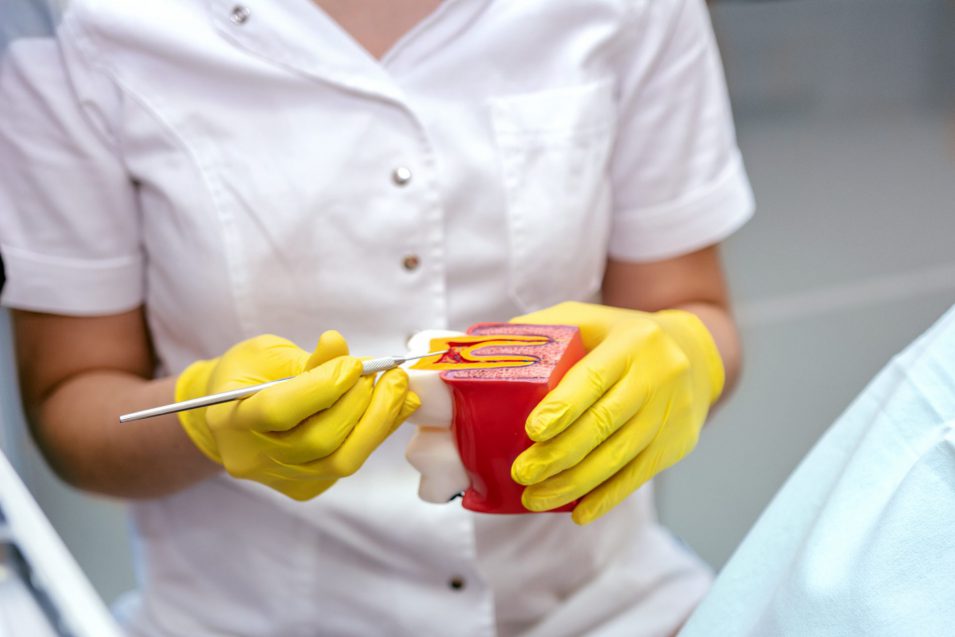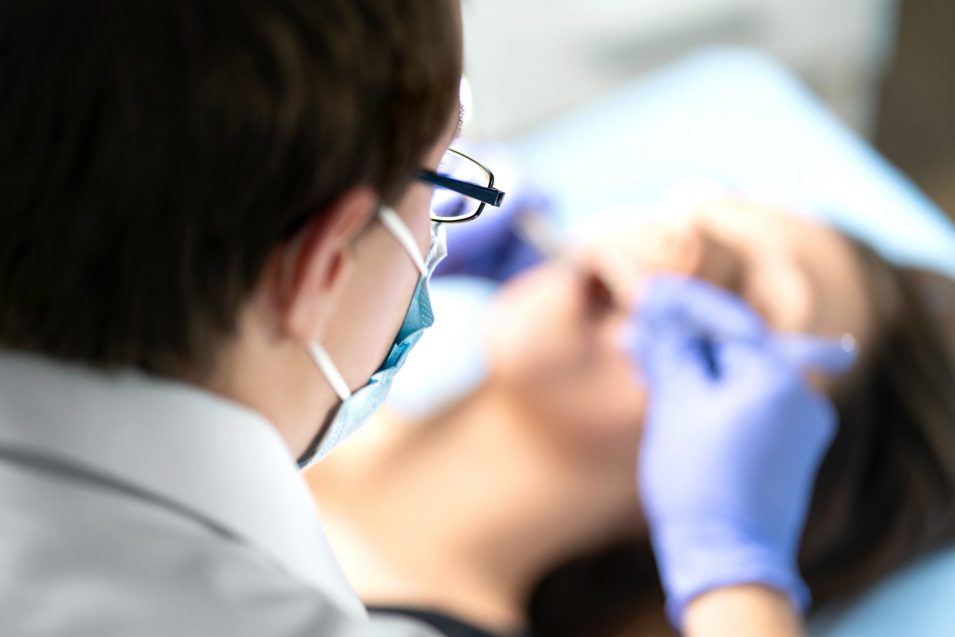 When was your last visit?
Take Care Of Your Oral Health & Book Your Dental Hygiene Appointment Today.