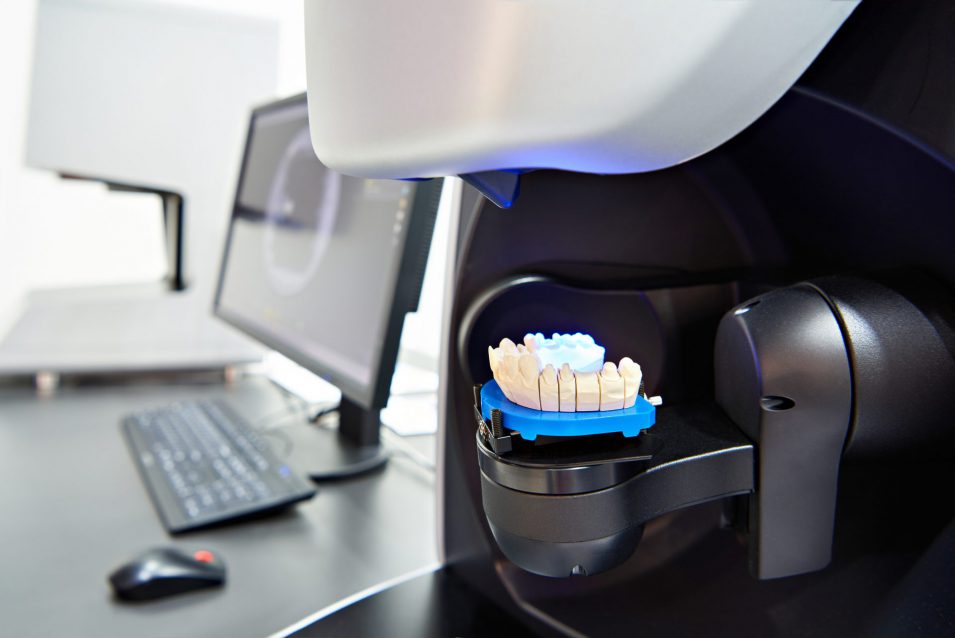 Modern technology improves our lives in many ways. Digital scanners allow our dentists to examine your teeth easier and quicker. With digital scans, our dental team can better monitor your oral health during every visit. Our modern dental tools help us provide a comfortable experience and quality care.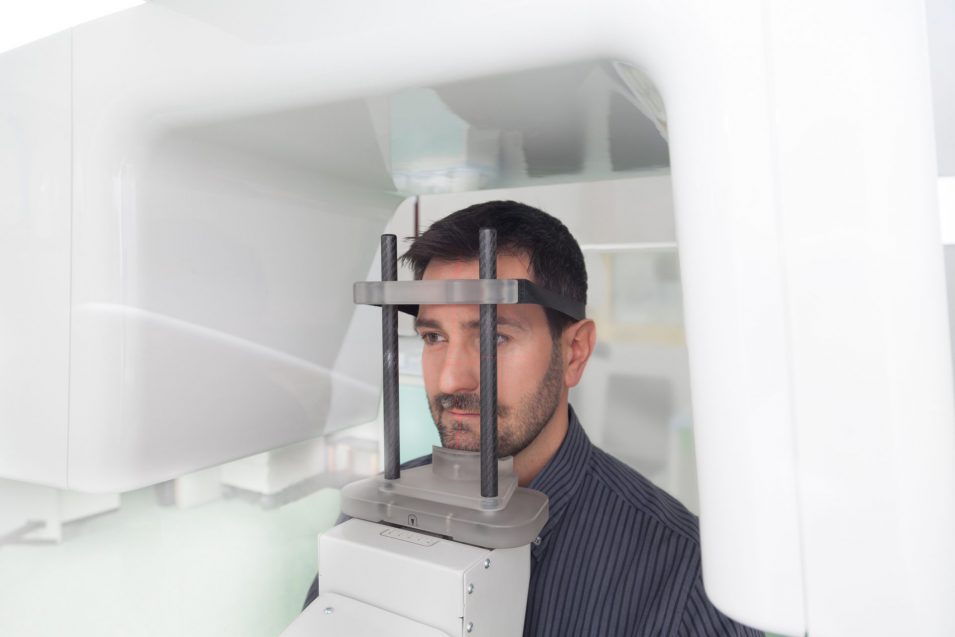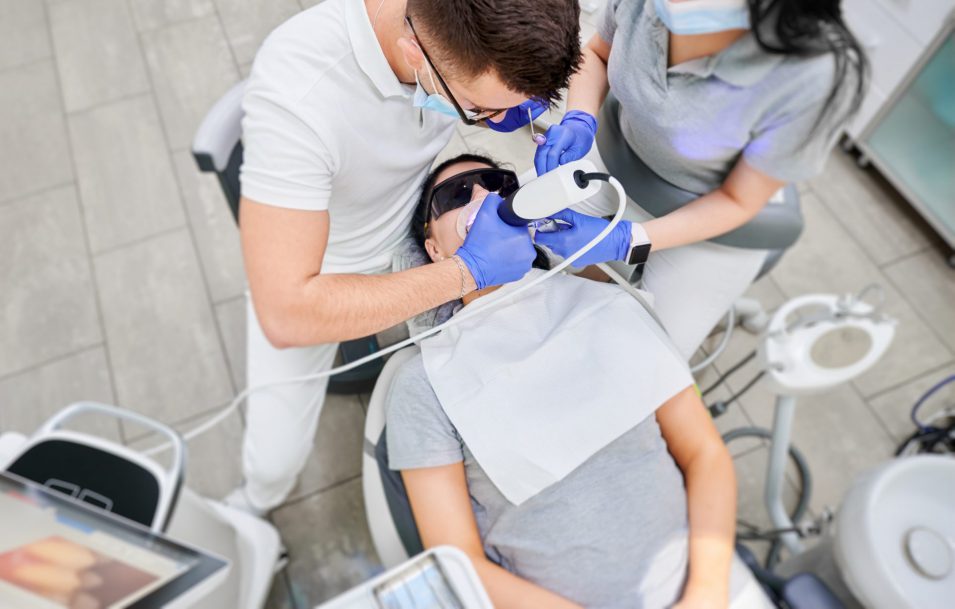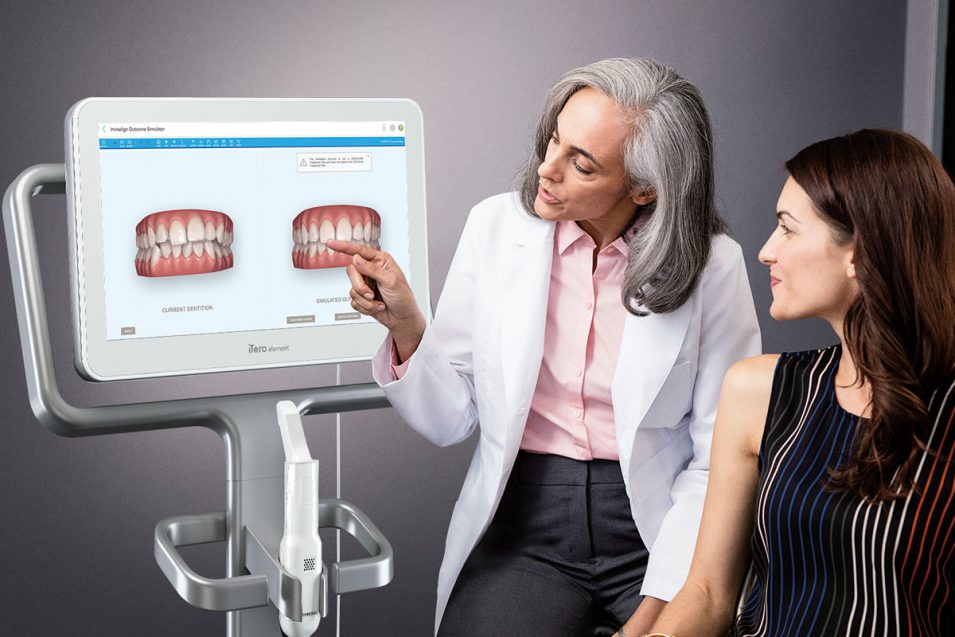 When was your last visit?
Take Care Of Your Oral Health & Book Your Dental Hygiene Appointment Today.