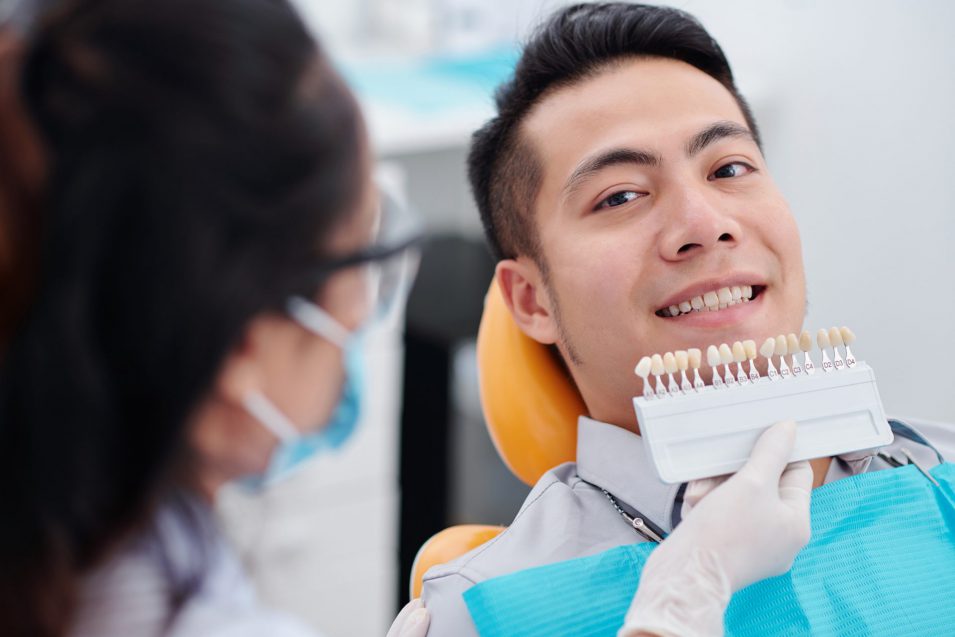 Veneers in Brantford, Ontario
At Avenue Dental, we offer different types of cosmetic dental procedures to improve the look, colour, and shape of your smile. If your teeth are stained, slightly uneven, or misshapen, then veneers might be the answer for you. This popular cosmetic dental solution has created beautiful smiles for decades.
Veneers are custom created in the shape and shade you desire for your perfect smile. Your natural teeth are ground down to a smaller size to allow the veneer to fit on the front. Once the veneers are created, they are cemented to the front of your tooth for a permanent fit, allowing you to eat, bite, and talk naturally.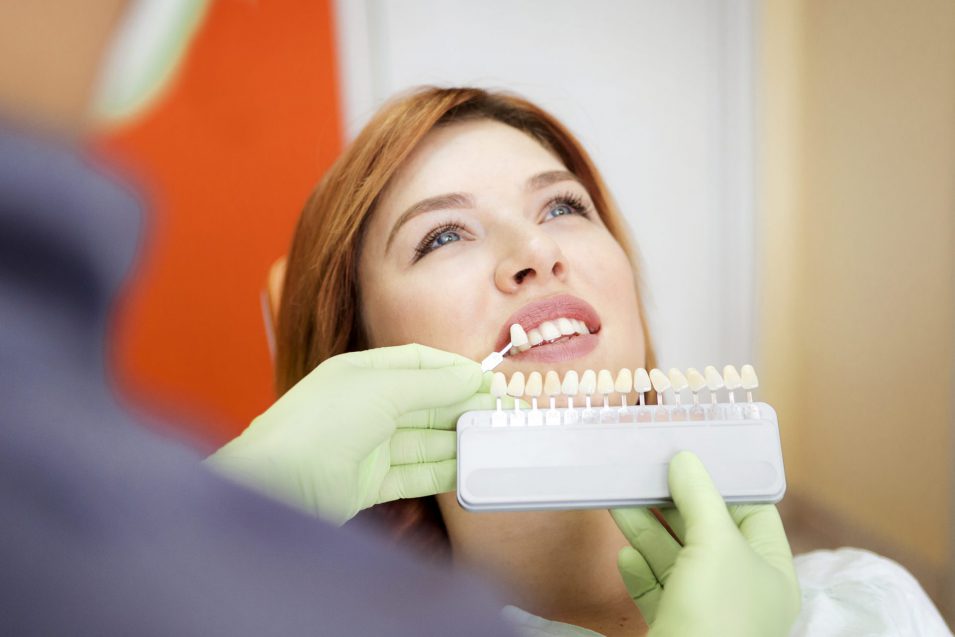 Are Veneers Right for Me?
Veneers are ideal for correcting minor misalignments, moderate stains or discolouration, and small gaps between teeth. Because they are a permanent solution, veneers are recommended for mature teeth only. Talk to our dentists today to find out if veneers are an ideal solution for you.
When was your last visit?
Take Care Of Your Oral Health & Book Your Dental Hygiene Appointment Today.