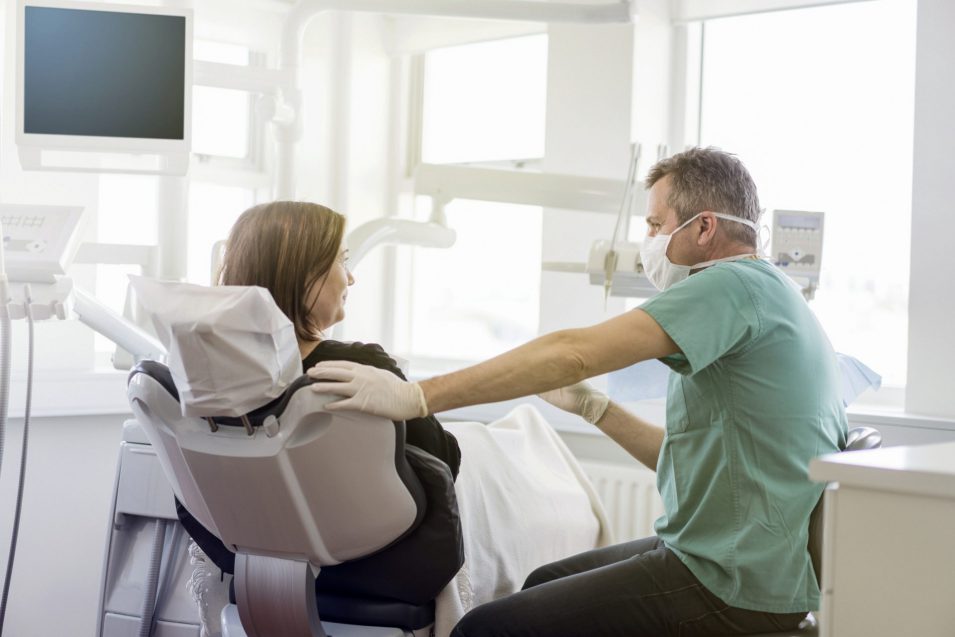 Oral Exams and New Patient Exams in Brantford, Ontario
Oral exams are a vital component to maintaining a happy, healthy mouth. We recommend regularly scheduled exams for the best level of care possible. Our dentists will provide a full examination of your teeth, gums, and mouth and let you know about any concerns or problem areas. If any action is necessary, our dentists will review treatment options and share tips for improved, at-home hygiene care.
What to Expect During an Oral Exam
During an oral exam you will receive a full, deep-clean treatment of your teeth to remove plaque and food build-up, as well as an examination of your teeth and gums. We'll also provide a routine oral cancer screening and digital X-Rays. Afterwards, our dentists will let you know about any problem areas, relevant treatment options, answer any of your dental questions, and listen to your concerns. You'll leave each oral exam feeling confident that your oral health is well looked after.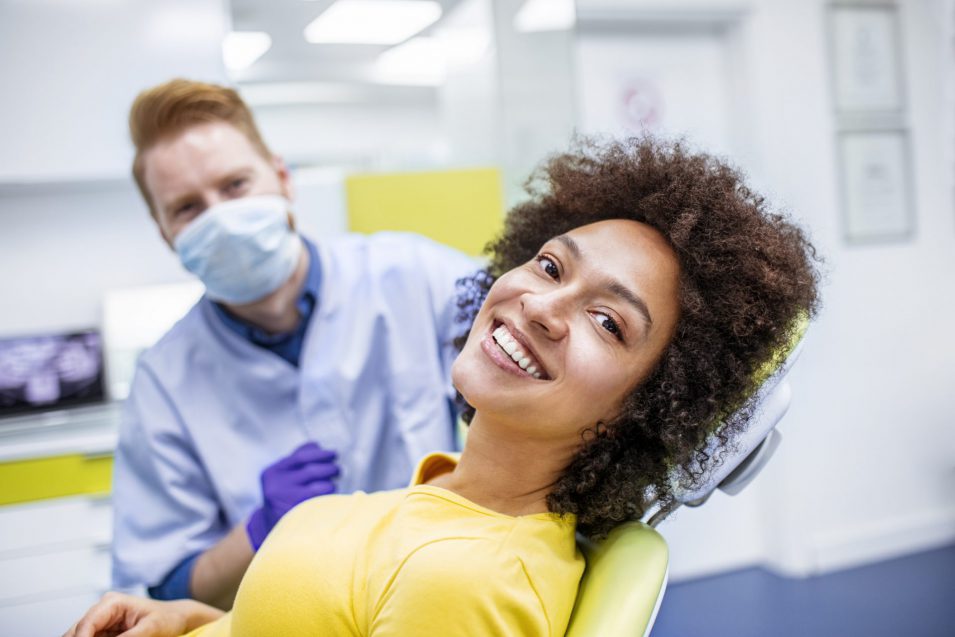 New patients of all ages and families are welcome at Avenue Dental in Brantford, Ontario. Whether it's your child's very first dentist visit or you're transferring from another location, we look forward to meeting you and discussing your oral health concerns and needs. Call our office today to set up your first appointment.
When was your last visit?
Take Care Of Your Oral Health & Book Your Dental Hygiene Appointment Today.