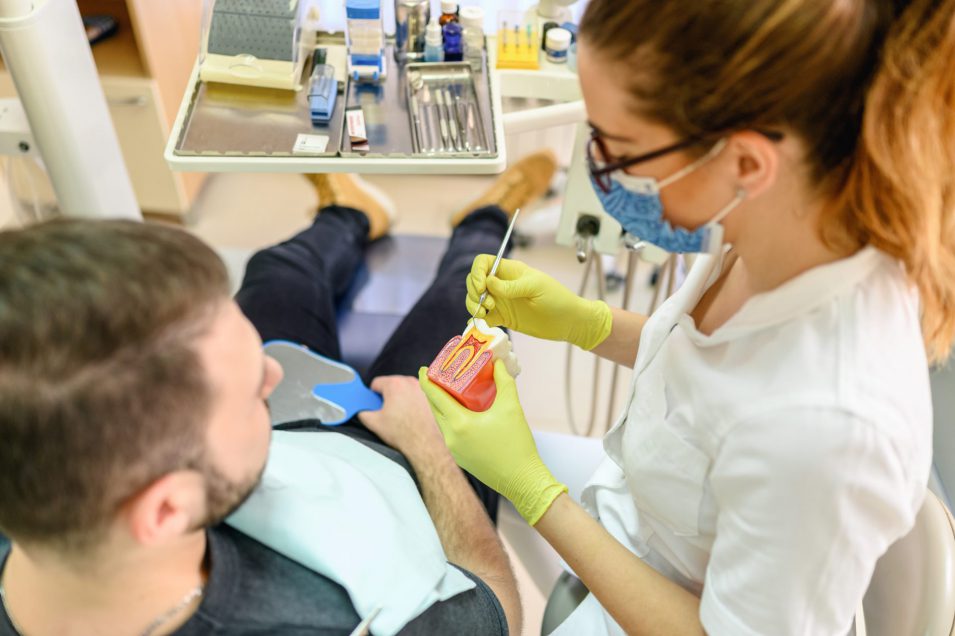 Endodontics in Brantford, Ontario
If you are suffering from severe tooth pain, one common cause is a root infection or inflammation. Our dental professionals will examine the problem area and discuss your treatment options. If the case looks complex, we might arrange for you to see a trusted Endodontist from our Brantford network of dental professionals. Endodontists specialize in the health of pulp contained in the roots of teeth. They can diagnose and recommend a treatment plan that offers the best outcome to treat the infection and alleviate your pain.
When Is an Endodontist Needed?
When our patients require specialized treatment for the roots of their teeth, we refer them to the Endodontist. These cases can include:
A tooth with severely infected roots.
An infection that has returned after a root canal procedure was previously performed.
Physical damage to the roots of your teeth.
Endodontists have specialized training to examine, diagnose, and treat these conditions.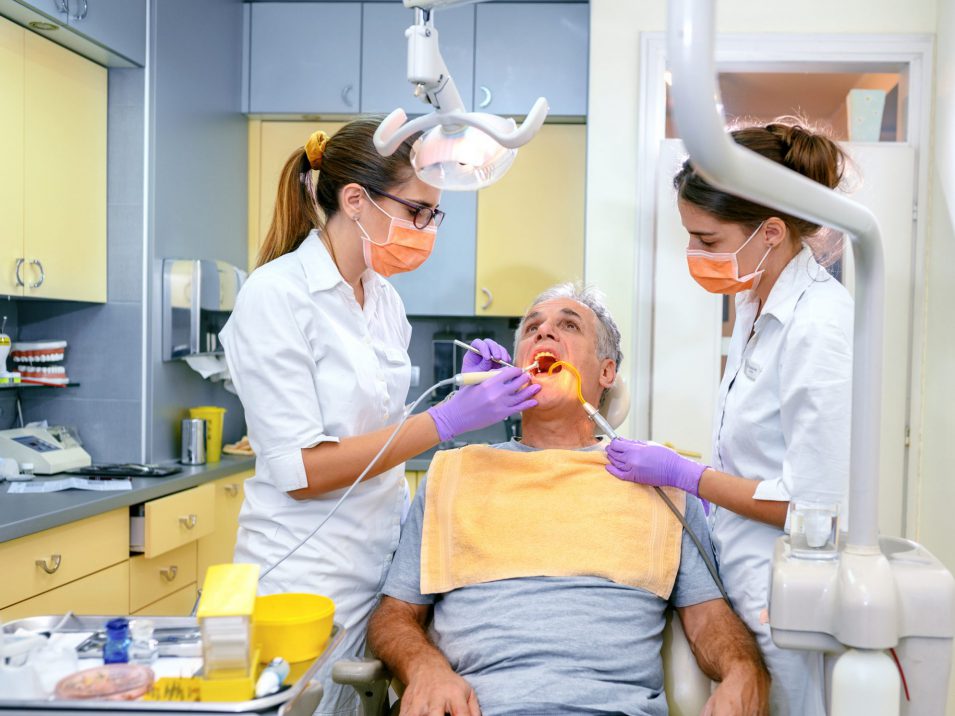 Request an Appointment Today!
Tooth pain should not be ignored. If left untreated, an infection can grow and cause further damage to your teeth, gums, and roots. Tooth pain can also affect your concentration and mood. If you're experiencing pain in your teeth, book an appointment with our dentists at Avenue Dental today!
When was your last visit?
Take Care Of Your Oral Health & Book Your Dental Hygiene Appointment Today.