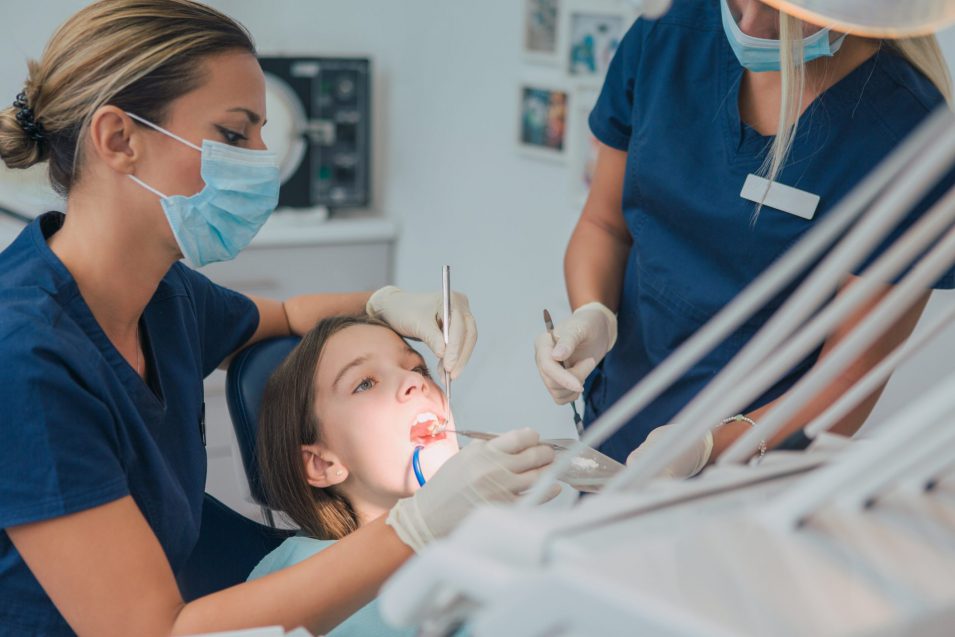 Dental fillings are a common procedure for patients of all ages. Even with the best at-home oral care routine, cavities can form between teeth and on hard-to-reach molars. The best treatment for small cavities is a dental filling. If left untreated, small cavities in the tooth could cause further decay, requiring a bigger procedure.
The Natural Look of Composite Fillings
Once our dentists clean out your cavity, they will use composite resin to fill in the hole. This strong material feels like real tooth and looks natural enough to be used on front teeth. Composite fillings are strong and long-lasting so you can eat and bite as usual, without worry.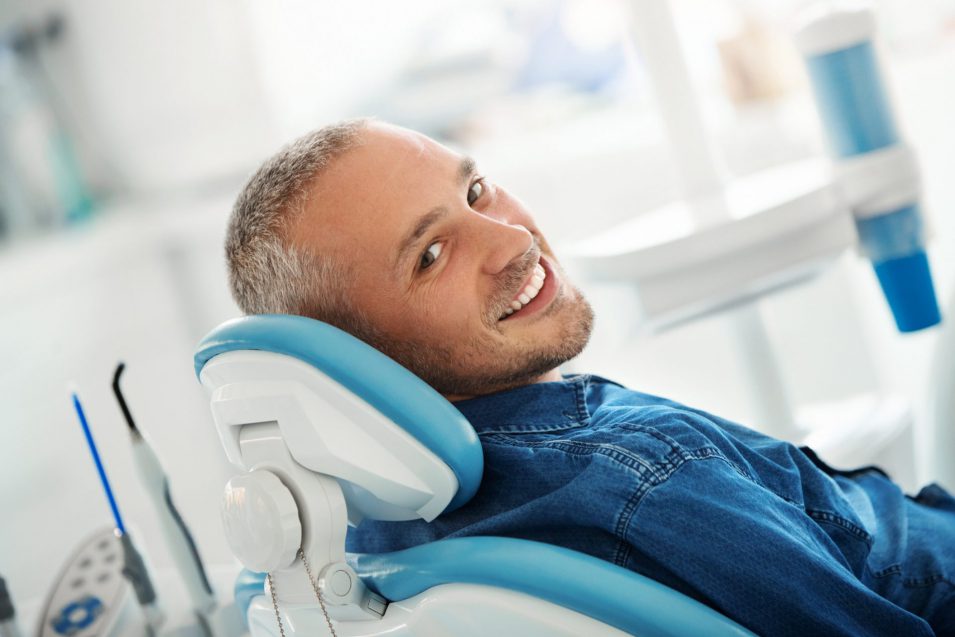 Plaque is a film of bacteria that lives in the mouth and releases acid every time you eat and drink. Overtime, if food particles and plaque are not cleaned from your teeth regularly, the acid will eat away at the enamel of your teeth, causing cavities to form. If left open, cavities will continue to grow, causing further damage to the tooth. It's important to brush twice a day and floss regularly to clear your teeth of excess food and plaque.
When was your last visit?
Take Care Of Your Oral Health & Book Your Dental Hygiene Appointment Today.