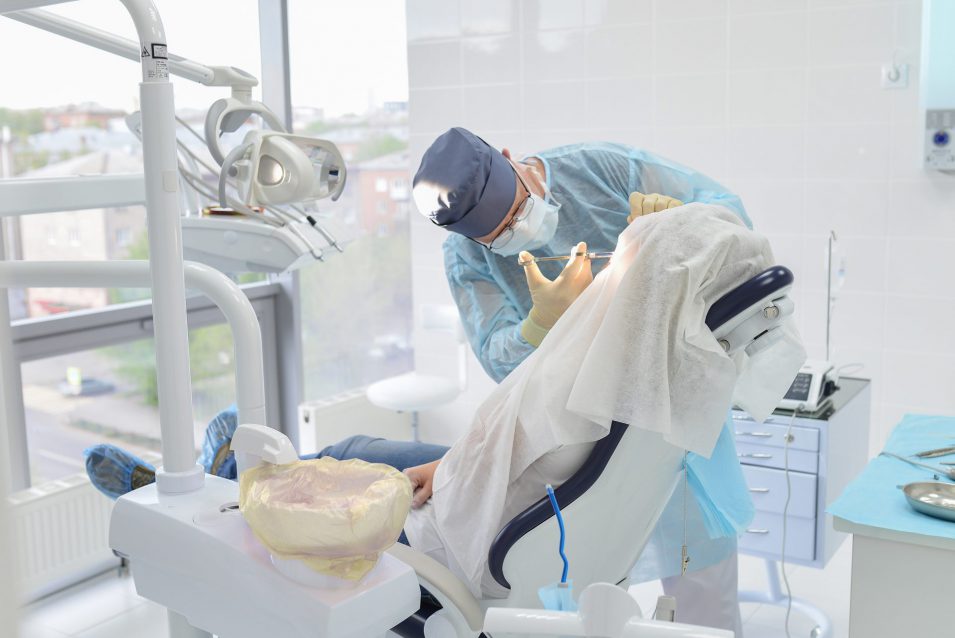 Emergency Dentistry in Brantford, Ontario
When you have a dental emergency, you want assistance and helpful advice fast. At Avenue Dental, our team will give you advice and fit you in as soon as possible, sometimes on the same day, depending on the situation. If you or someone in your family has severe tooth pain or has suffered an injury, call us right away.
What Is Considered a Dental Emergency?
A dental emergency can happen for several reasons. Playing sports, physical activity, and accidents can all be the cause of trauma to the mouth and jaw. Dental emergencies can also occur as the result of a building issue, like gum disease or tooth decay. If you experience any of the following, call our office to set up an emergency appointment with our Dentist in Brantford:
Excessive bleeding in your mouth
Severe tooth or gum pain
Partially or fully dislodged teeth
Soft tissue injury or laceration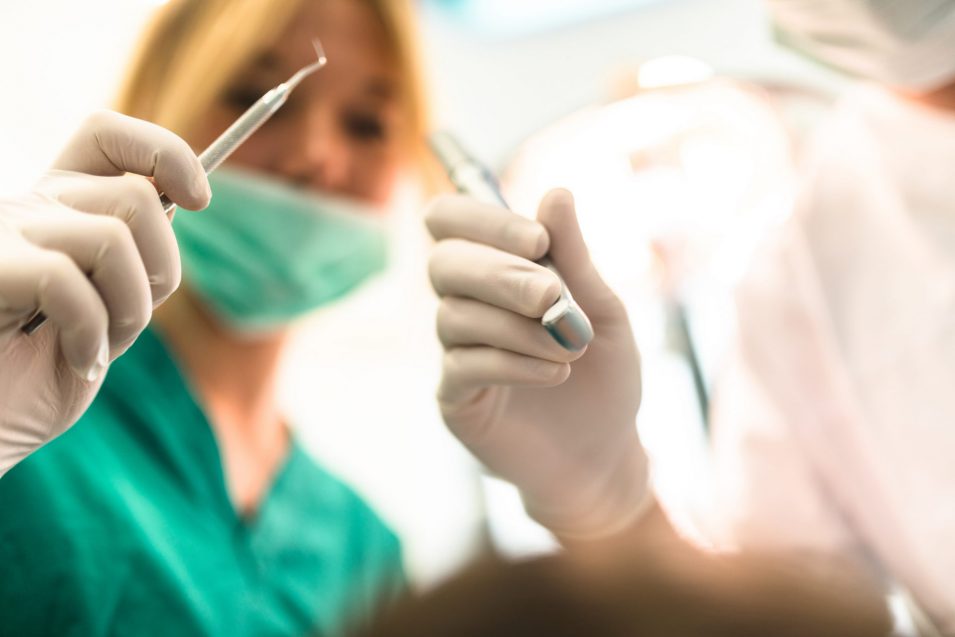 What to Do in the Case of A Dental Emergency?
If you suffer an injury to the mouth, teeth, or jaw, and there is bleeding, apply careful pressure to stop the bleeding. Clean any wounds in the mouth with warm water. If a tooth has been dislodged, store it in the mouth if possible, otherwise keep it in a clean container, submerged in saliva or milk to maintain moisture. Call our dental offices as soon as it is safe to do so to set up an emergency appointment. Our dental team can give you further advice from there.
When was your last visit?
Take Care Of Your Oral Health & Book Your Dental Hygiene Appointment Today.