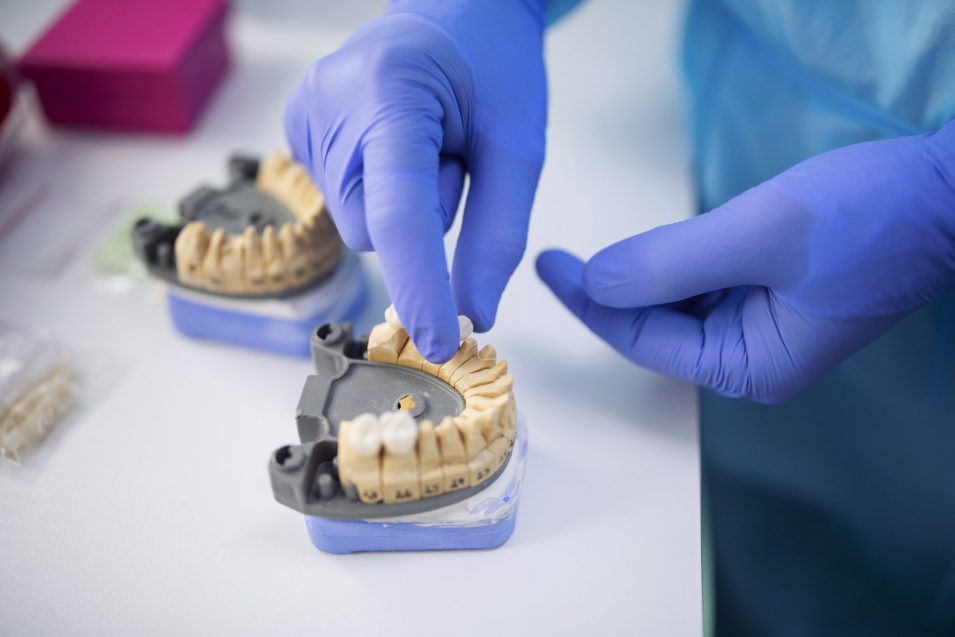 Dental Crowns in Brantford, Ontario
When you need to replace or restore a natural tooth, you want a solution that looks good cosmetically, while also functioning properly. Dental crowns check both those boxes. You'll feel and look so good with a dental crown in your smile that no one will suspect it's not real, and you'll forget too!
Dental crowns cover and protect weakened natural teeth. Each crown is custom fitted to your mouth and shaped and shaded to match your surrounding teeth. Your bite should feel so natural, you'll forget you've had the procedure done. You'll be able to smile, talk, and bite as you did before with confidence and comfort.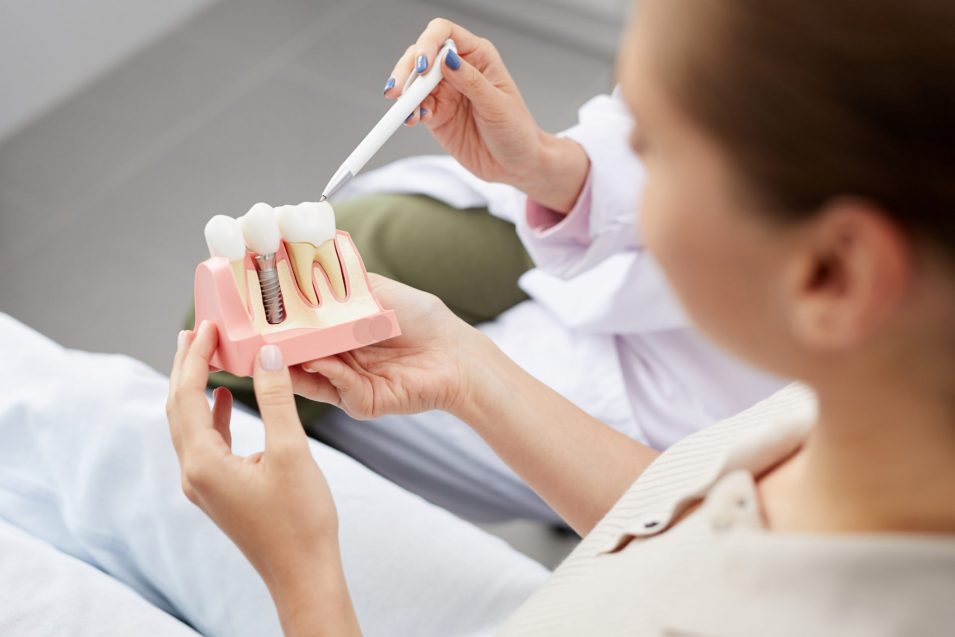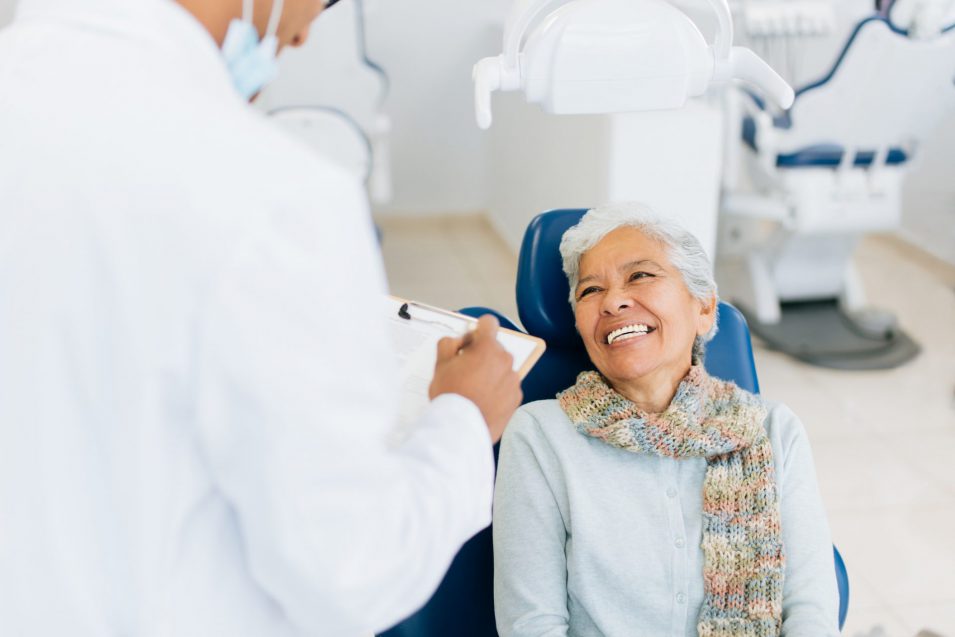 What to Expect During a Dental Crown Procedure
Dental crowns might be suggested as a cosmetic solution when:
You've had a root canal procedure.
Your tooth is broken or cracked.
You've had a tooth extracted and a dental
implant inserted.
The procedure for a dental crown requires a minimum of two appointments. During the first visit, our dentists will take an impression of your mouth for the dental lab to create your custom fitted crown. While you wait for your permanent crown to arrive, we'll fit you with a temporary one. The wait time for a crown can take about two weeks. During the second visit we will remove the temporary crown and secure the permanent one, ensuring it fits perfectly and your bite feels comfortable.
When was your last visit?
Take Care Of Your Oral Health & Book Your Dental Hygiene Appointment Today.