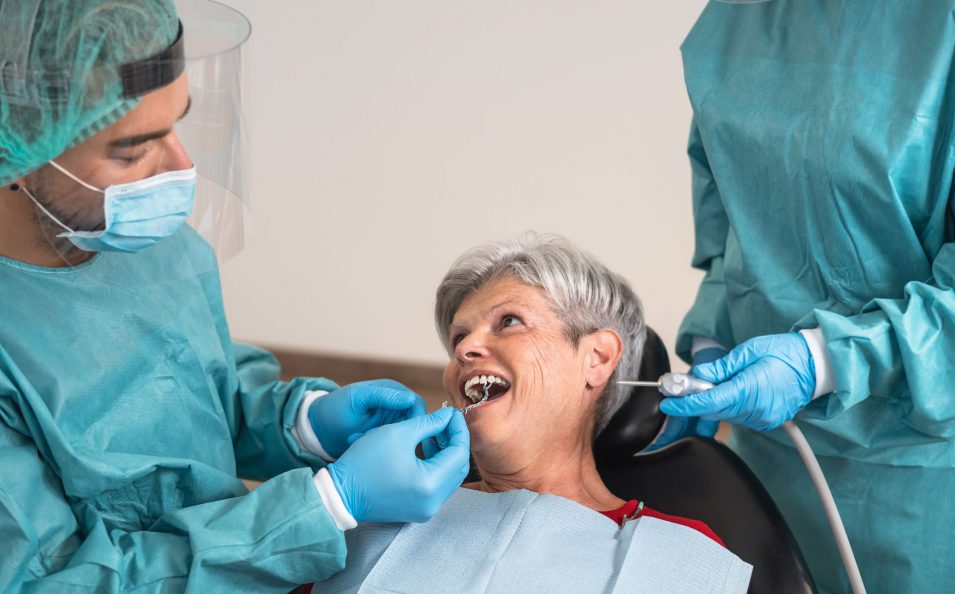 Oral Surgery in Brantford, Ontario
At Avenue Dental, general dental procedures are performed in our offices by our qualified dentists. When our patients come to us with more complex cases, beyond the scope of general dentistry, we partner with experienced oral surgeons in Brantford to offer our patients high-quality, compassionate care for every surgical procedure.
When is Oral Surgery Necessary?
While most dental problems can be treated with general, restorative, and cosmetic dental procedures, there are certain conditions that require oral surgery. We partner with experienced oral surgeons to provide treatment for:
Impacted wisdom teeth removal
Dental implant installation
Gum grafting
During your exam, if we think you require specialized treatment, we'll let you know and discuss your options.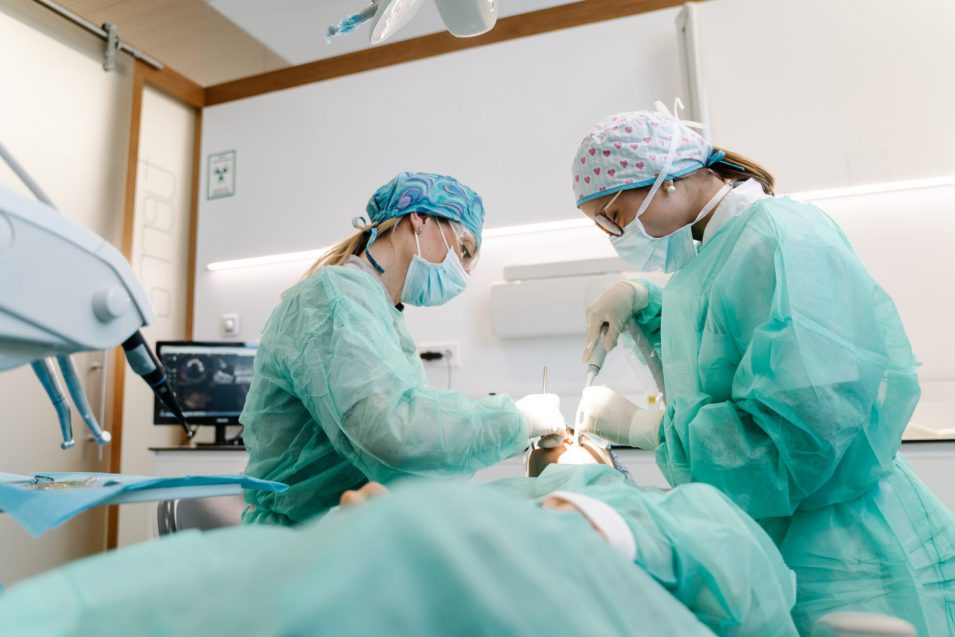 Request an Appointment Today!
Your complete oral health is important to our dental team. When you need specialized dental care beyond the scope of our general practice, we'll refer you to our trusted professional colleagues in Brantford. Book your next appointment with Avenue Dental today!
When was your last visit?
Take Care Of Your Oral Health & Book Your Dental Hygiene Appointment Today.