Teeth Whitening Services in Brantford, Ontario
Do you dream of whiter teeth? Make your dream a reality with a take-home teeth whitening kit from Avenue Dental. Our easy-to-use kits will whiten your teeth in as little as ten days from the comfort of your home. Feel confident in your smile and look your best for that important, upcoming event.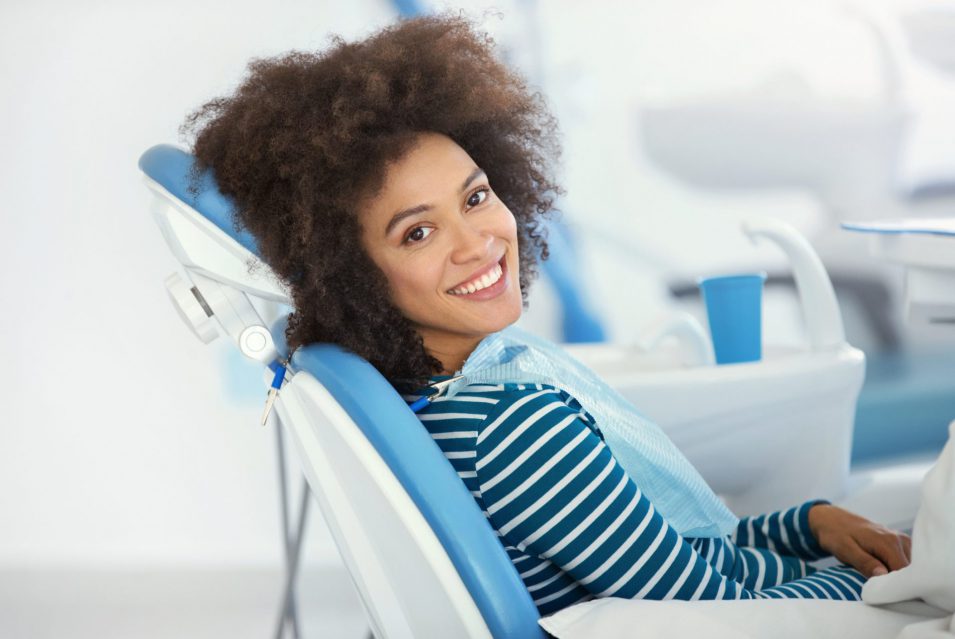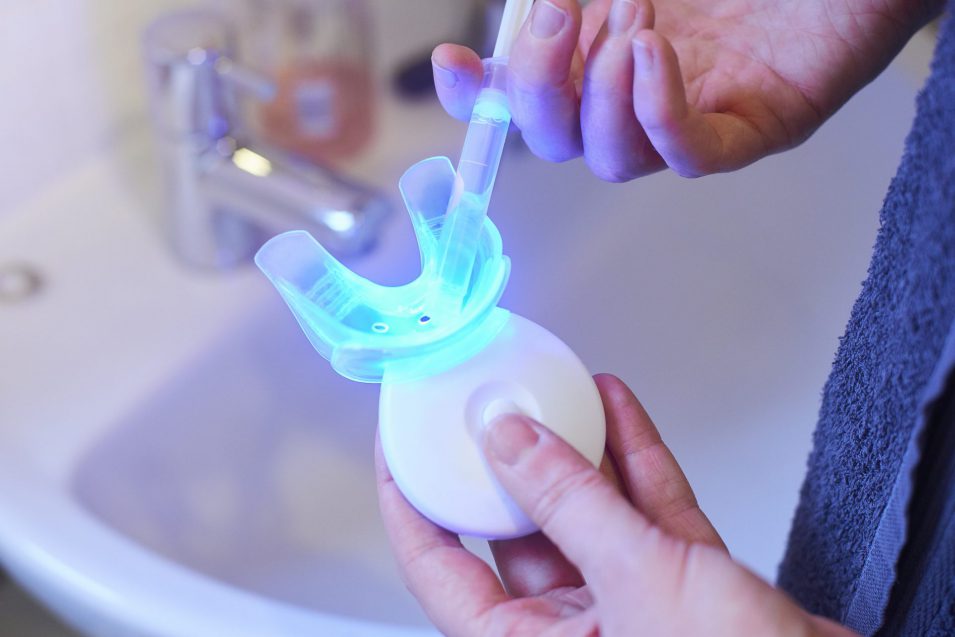 How Do At-Home Teeth Whitening Kits Work?
Teeth whitening routines can remove years of stains from food and beverages, giving you a brighter, long-lasting, beautiful smile. Each at-home whitening kit comes with whitening gel and custom-fitted teeth trays. The process takes about one hour a night, over a period of ten nights. If you experience heightened sensitivity in your teeth and gums, stop the application and consult with our dentists. Additional whitening gel is available for purchase from our office.
You might be thinking about teeth whitening if you are:
Planning a wedding or anniversary.
Attending a graduation.
Have an important public appearance.
Preparing for an interview.
Or any other special occasion.
Book an appointment with our dentists today to see if at-home whitening kits are right for you!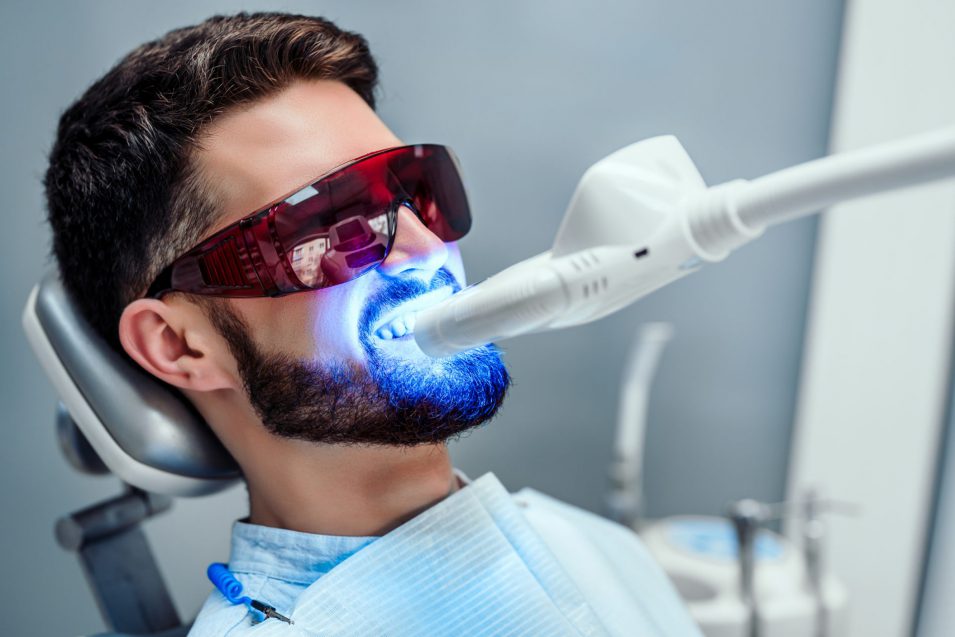 When was your last visit?
Take Care Of Your Oral Health & Book Your Dental Hygiene Appointment Today.