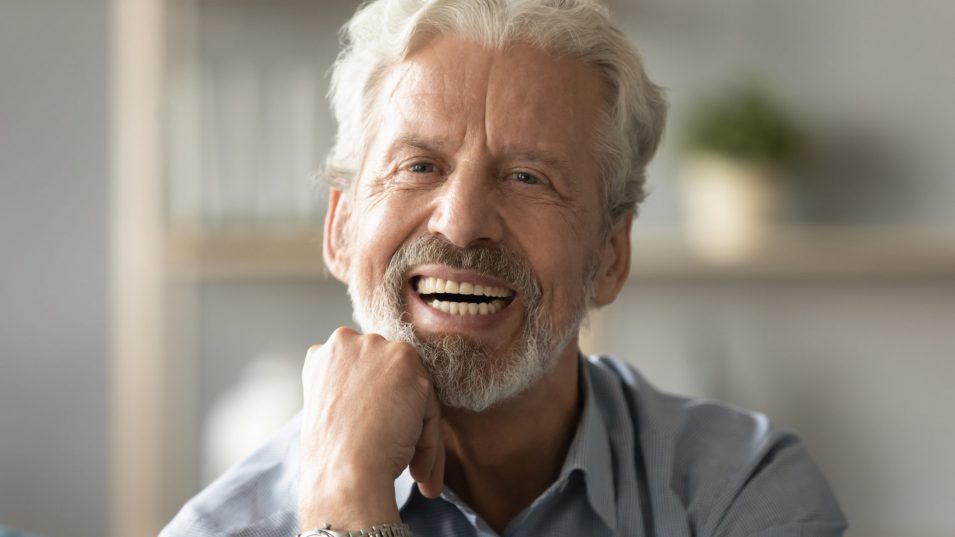 Dental restorations can feel like a daunting process for people of all ages. Our goal at Avenue Dental is for you to feel confident and comfortable with your artificial teeth. Our dentists will recommend complete dentures when you're in need of a full set of replacement teeth or a partial set of dentures if you only require the upper or lower arch replaced. We'll ensure you feel comfortable with your custom-made dentures so you can enjoy your life as you did before.
Am I A Candidate for Dentures?
If you experience tooth loss, dentures may be the solution for you. Dentures come in partial or full designs, giving you the ability to eat and speak naturally while providing support for your cheeks, lips, and surrounding teeth. Here at Avenue Dental, we want you to feel comfortable and confident wearing your dentures. Once you've received your dentures, our dentists are here to give you regular check-ups and offer re-alignment adjustments as needed over time. Make an appointment today to discuss whether dentures are right for you.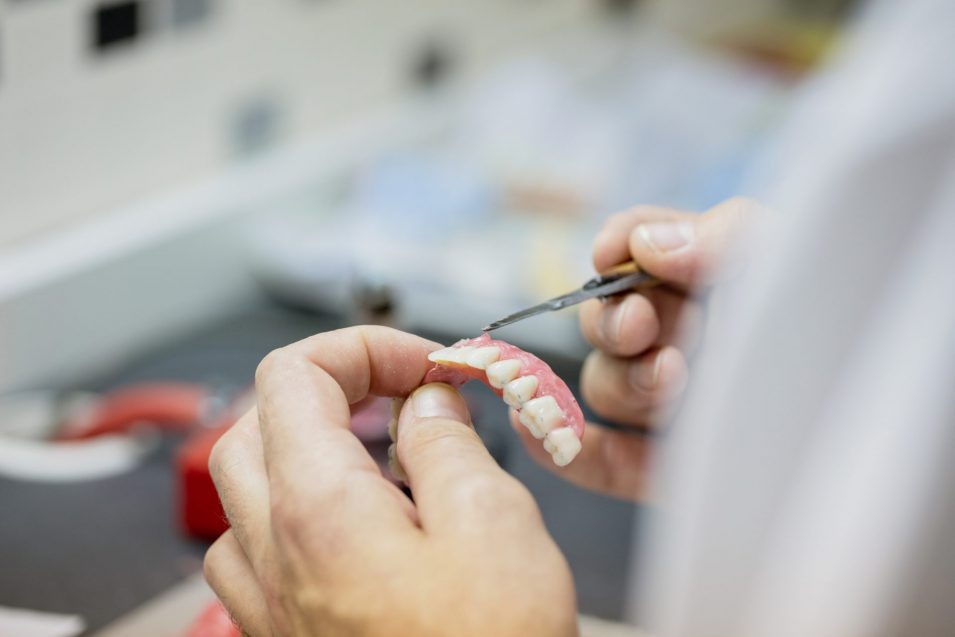 What to Expect from Dentures?
There are two main types of dentures, conventional and immediate. Conventional dentures are fitted to your mouth after all your teeth have been extracted and your gums have completely healed. Immediate dentures are made to fit right after your teeth are extracted, allowing your gums to heal underneath. The upper portion of your dentures will have an acrylic, naturally coloured plate that covers the roof of your mouth. The bottom denture is shaped like a horseshoe to accommodate your tongue comfortably. The teeth are made of durable plastic or porcelain or a combination of both and are shaped and coloured to look and function like natural teeth.
When was your last visit?
Take Care Of Your Oral Health & Book Your Dental Hygiene Appointment Today.