Dental Hygiene Appointments in Brantford, Ontario
At Avenue Dental, we believe beautiful smiles start with healthy, clean teeth. Regular dental hygiene appointments help give you that radiant clean feeling while supporting your existing at-home routine. We know you lead a busy life which is why we offer early morning and evening appointments. Call today to book your next dental hygiene appointment.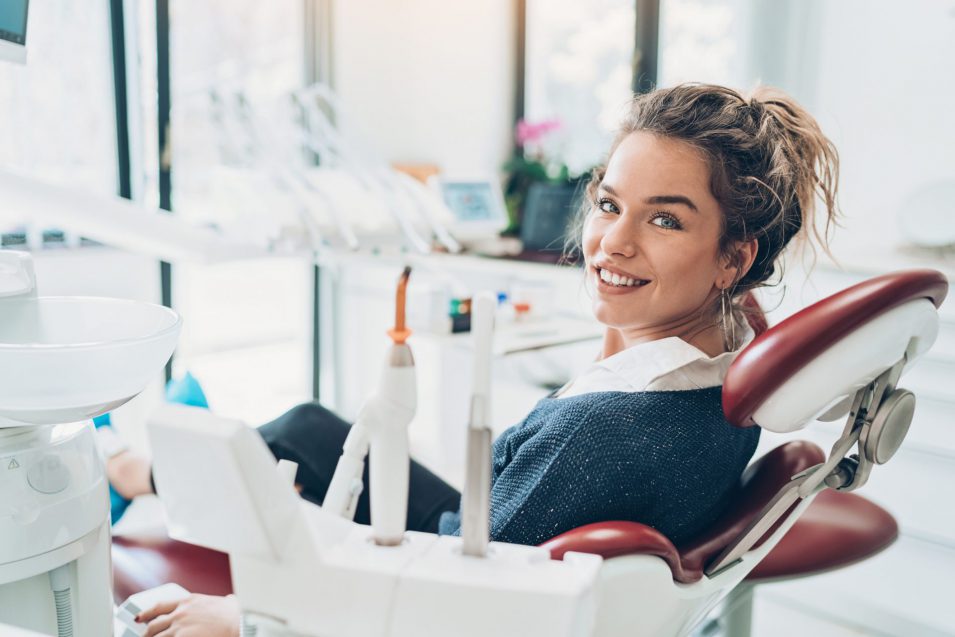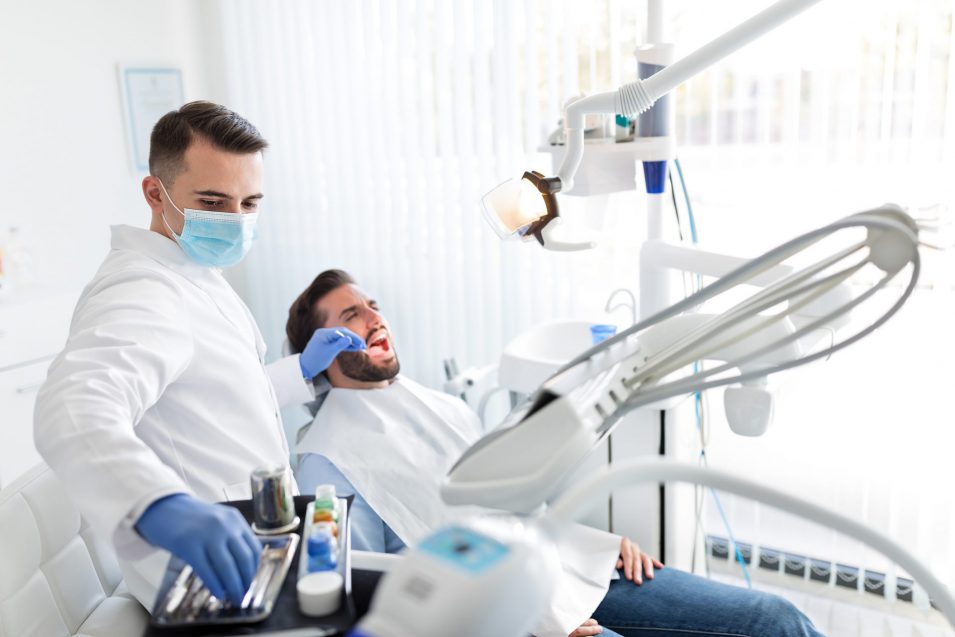 What to Expect During Your Appointment
During your dental hygiene appointment our dental professionals will thoroughly, yet gently clean your teeth and gums, removing plaque and tartar buildup. Afterwards you'll have that fresh mouth feeling only a professional cleaning can provide. Our dental hygienists in Brantford will also give you feedback on the general state of your oral health and share tips for keeping your teeth clean at home.
Book Your Next Dental Hygiene Appointment
We recommend all our patients schedule dental hygiene appointments twice a year for optimal oral health. If you're a new patient or haven't visited our offices in the past year, book your next appointment by calling our office today.
When was your last visit?
Take Care Of Your Oral Health & Book Your Dental Hygiene Appointment Today.