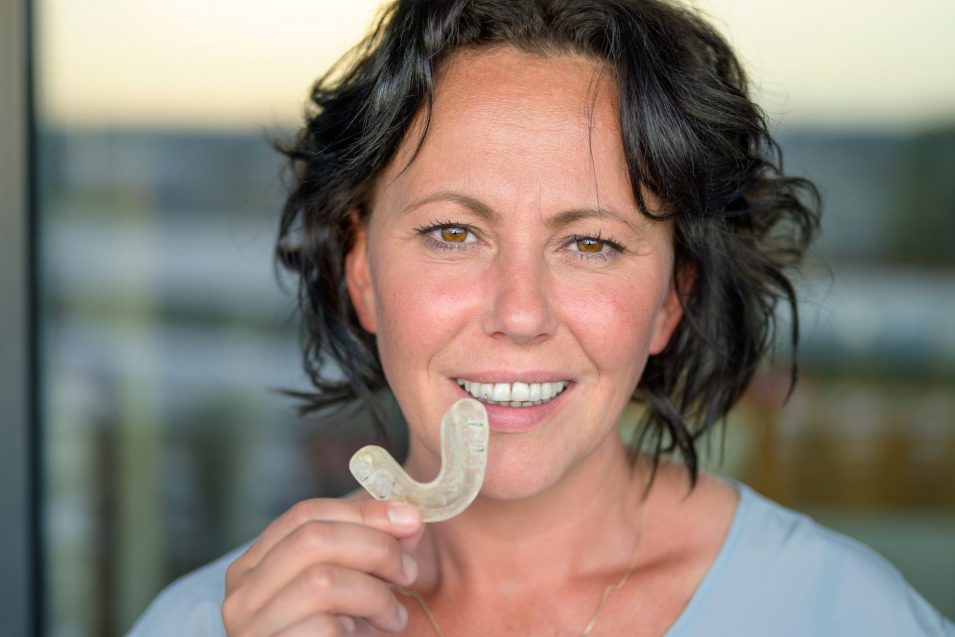 Dental Guards & Dental Appliances
Protecting your teeth goes beyond regular hygiene appointments. At Avenue Dental, we offer dental appliances for the whole family. If you're a nighttime teeth grinder or play contact sports our dentists will recommend a custom-fitted mouth guard. If you've just completed Invisalign treatment, our dentists will recommend a retainer. Book a consultation to get fitted for a dental appliance.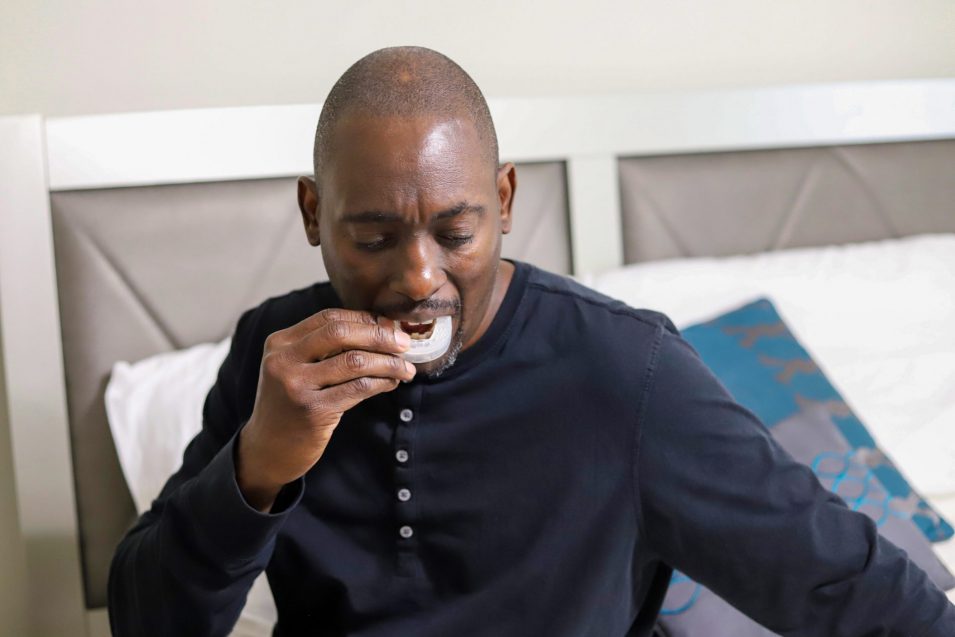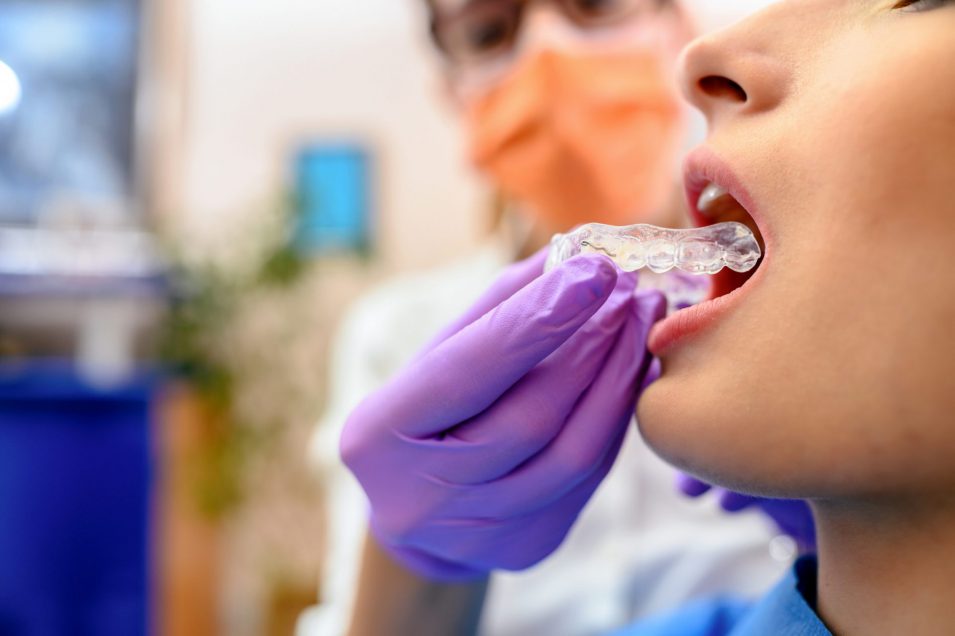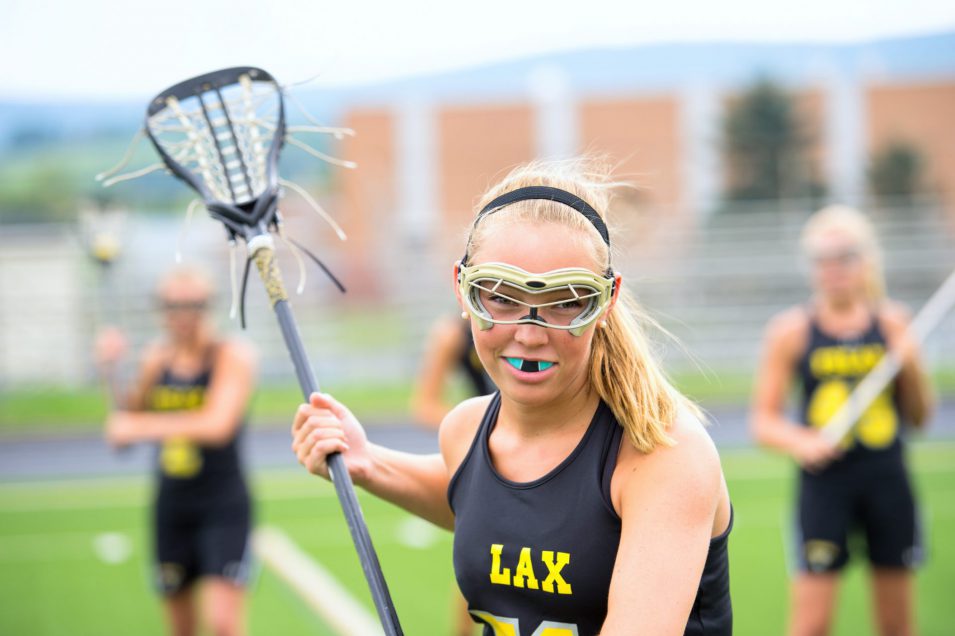 When was your last visit?
Take Care Of Your Oral Health & Book Your Dental Hygiene Appointment Today.