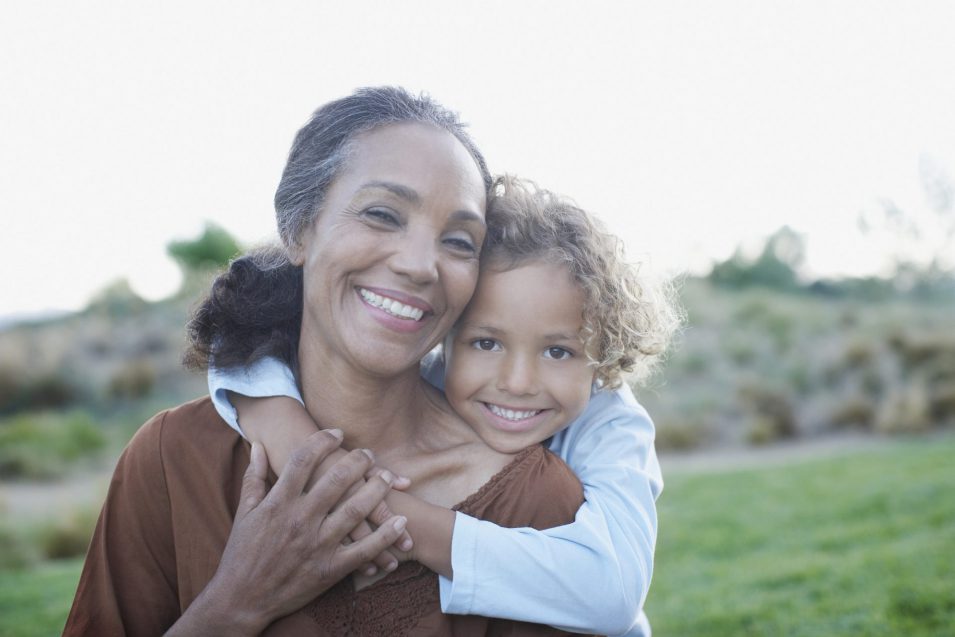 A healthy mouth is an essential component of your overall well-being. Good oral health starts with regular oral hygiene appointments and continues with a complete at-home routine. Our dentists are here to support your oral health goals, answer your questions, provide education, and offer techniques for prevention. We welcome patients of all ages. Book your appointment today.
Your gums play an important role in keeping your teeth in place, in alignment, and free from pain. There are several reasons why gums might recede or weaken, including genetics, the passage of time, or gum disease. Gum grafting is a routine procedure that will reinforce your existing gums to continue to support and protect the root structure of your teeth.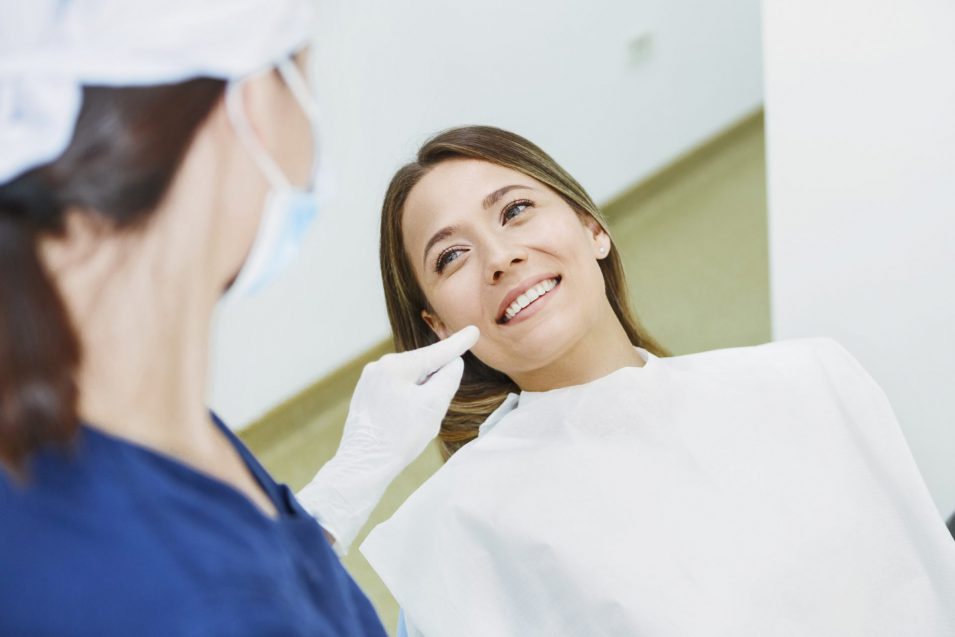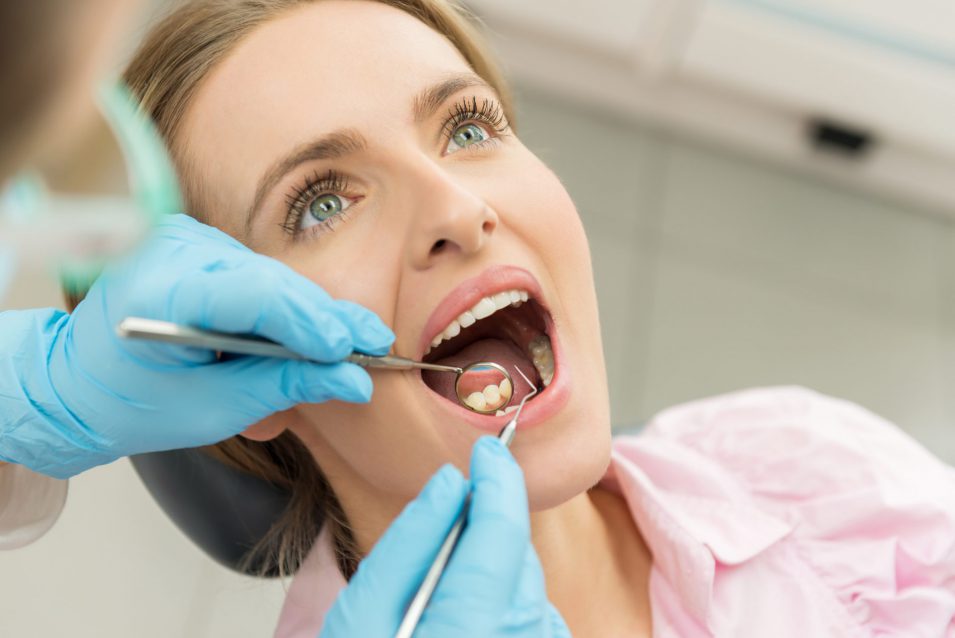 Regular oral hygiene appointments include a quick, and gentle oral cancer screening to watch for any early warning signs of cancer. Our dentists will be looking for unusual lumps or sores on your tongue, cheeks, or neck. If you notice any unusual lumps or sores in these areas in between regular check-ups, call our office. The earlier oral cancer is detected, the higher the chances of effective treatment will be.
Molars are challenging teeth to keep clear of food particles, especially for children and teenagers. Dental sealants are a thin film that is applied to the top of the molars to cover the grooves between the cusps. The sealant protects the tooth enamel while making it harder for food and plaque to build up. Sealants are an excellent option for preventing cavities.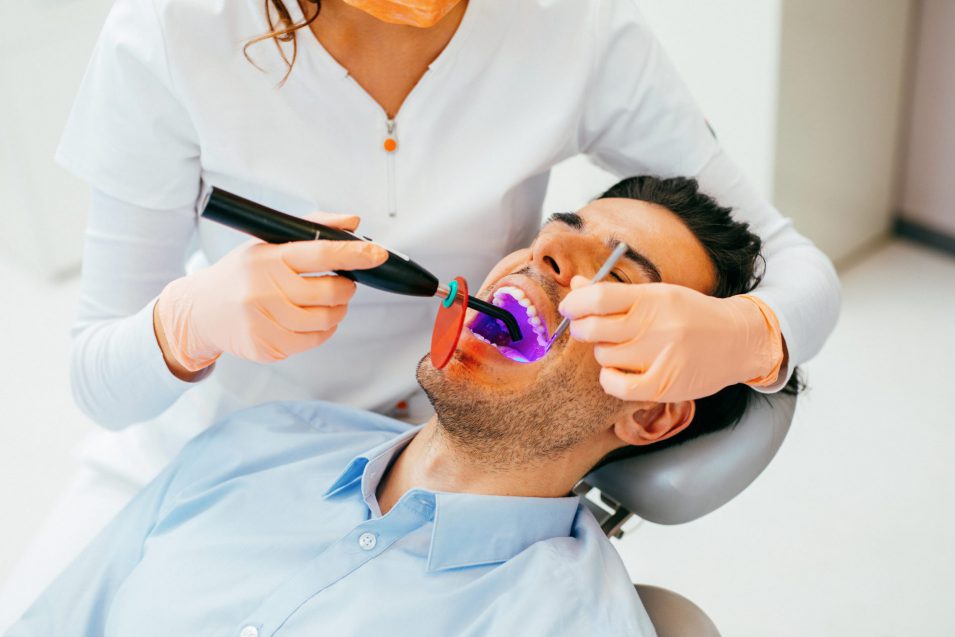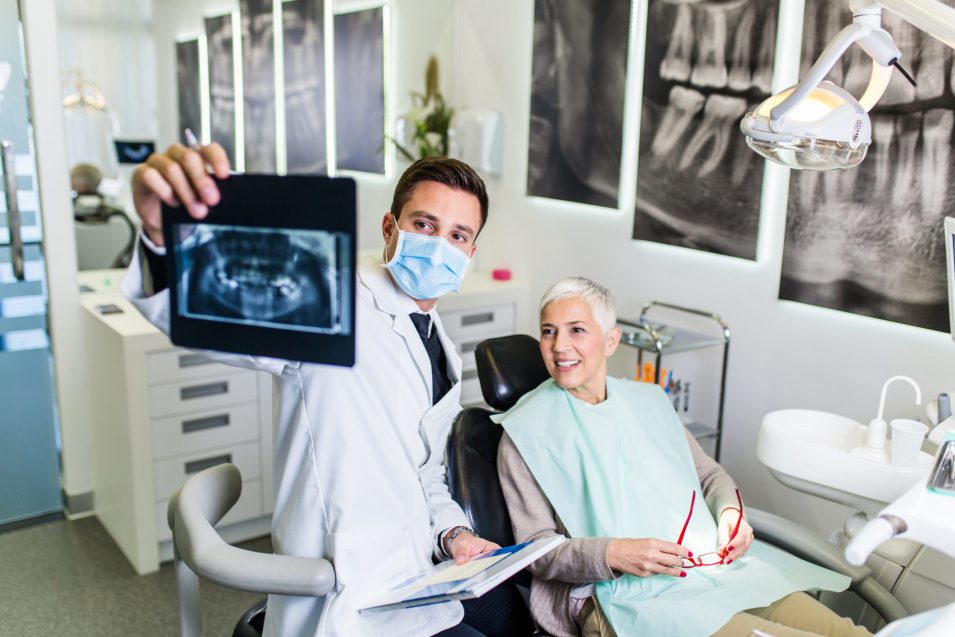 Digital X-Rays allow our dentists to monitor and compare changes in your teeth and jawbone over time. This is especially useful for children and teenagers whose teeth and mouths are still developing. It also helps our dentists plan treatment options for restorative procedures. We use CBCT scanners to capture a full set of digital images of your mouth, jaw, and teeth, as well as intraoral scanners that allow us to focus on areas of concern.
Oral Exams & New Patient Exams
Oral exams are a vital component to maintaining a happy, healthy mouth. We recommend regularly scheduled exams for the best level of care possible. Our dentists will provide a full examination of your teeth, gums, and mouth and let you know about any concerns or problem areas. If any action is necessary, our dentists will review treatment options and share tips for improved, at-home hygiene care.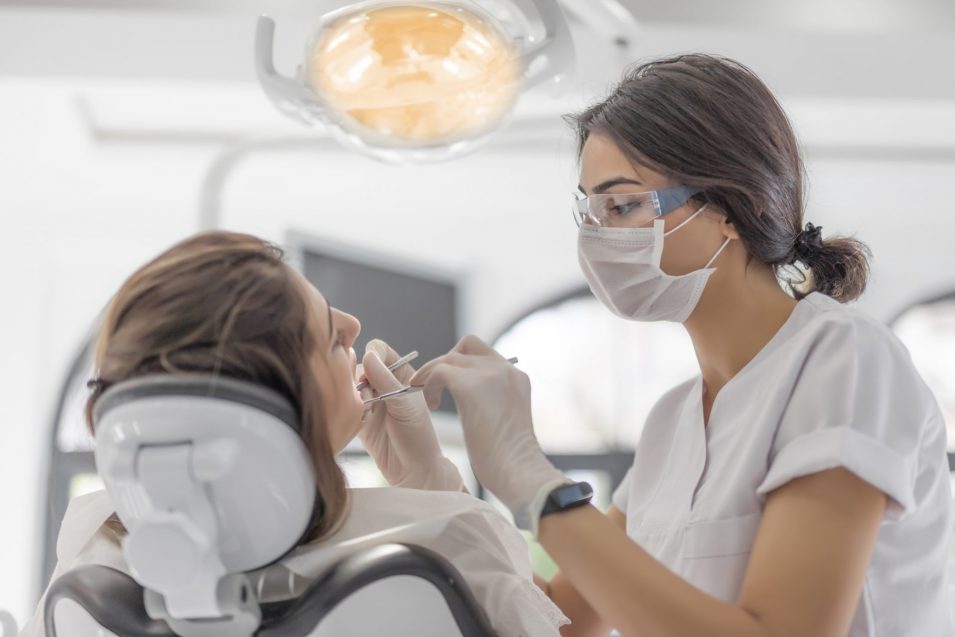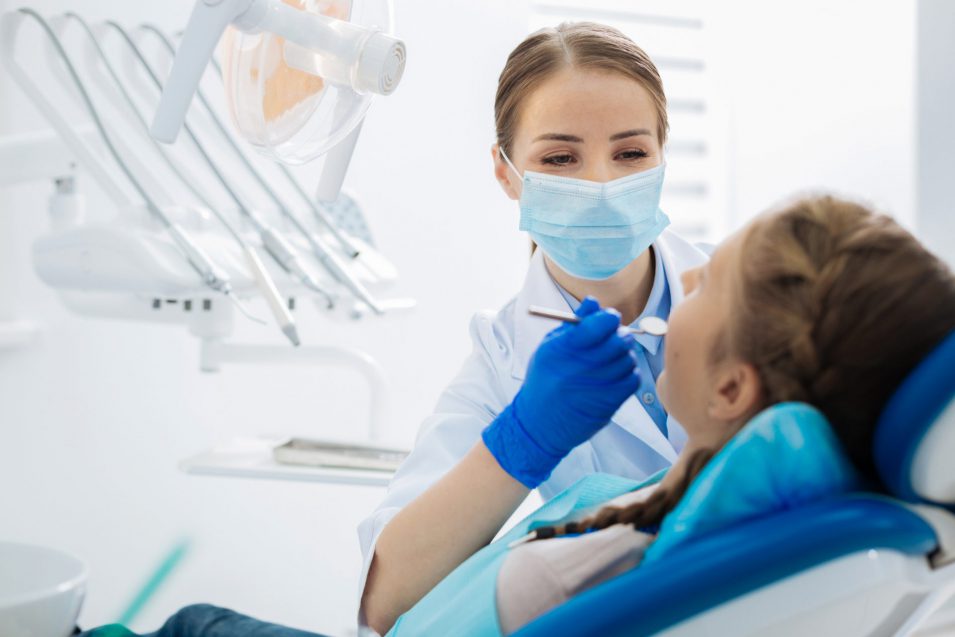 Dental Hygiene Appointments
At Avenue Dental, we believe beautiful smiles start with healthy, clean teeth. Regular dental hygiene appointments help give you that radiant clean feeling while supporting your existing at-home routine. We know you lead a busy life which is why we offer early morning and evening appointments. Call today to book your next dental hygiene appointment.
If you have persistent tooth pain and a history of gum disease, our dentists might recommend a root canal procedure. After a consultation visit and a thorough exam of your teeth and gums, our dentists will review your condition and advise you of your treatment options. Our experienced dentists are fully trained in root canal procedures and are happy to discuss any concerns or questions you might have.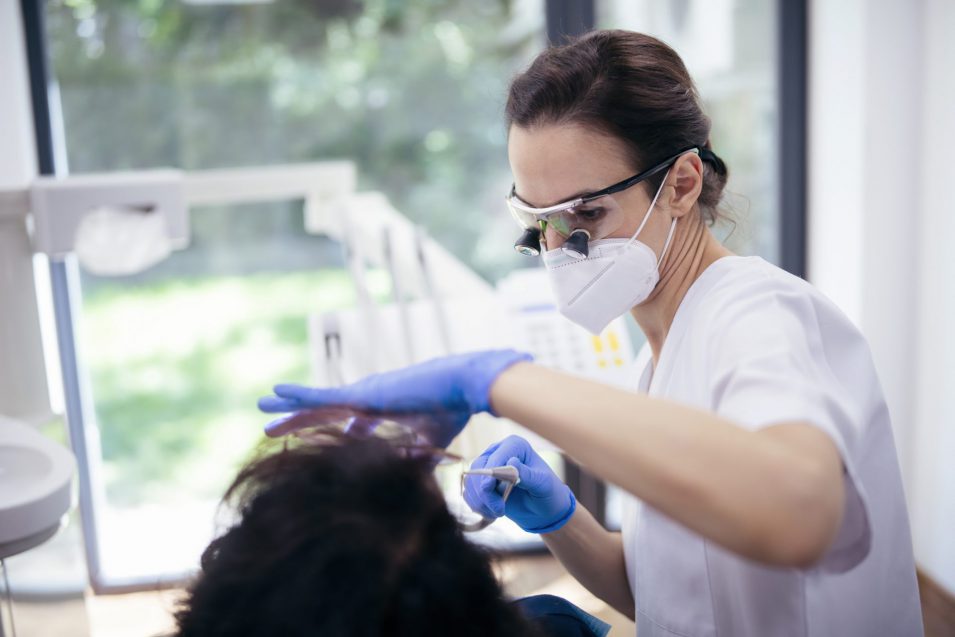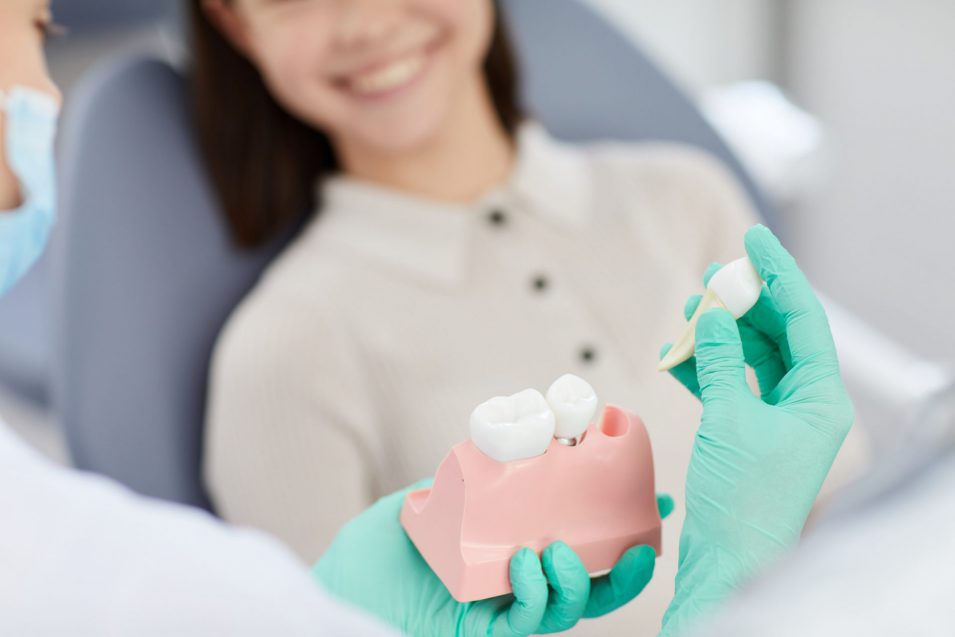 At Avenue Dental, our dentists provide comfortable, pain-free tooth extractions. After careful examination, we'll propose the best solution for removing your tooth and installing an attractive cosmetic replacement to restore your natural bite and give you confidence in your smile.
Some people never get their wisdom teeth, while others have them erupt without any problems. But many people do experience complications when their wisdom teeth arrive. At Avenue Dental, we offer wisdom teeth removal, so you don't have to worry about further damage to your teeth and mouth. Call us today to book your consultation.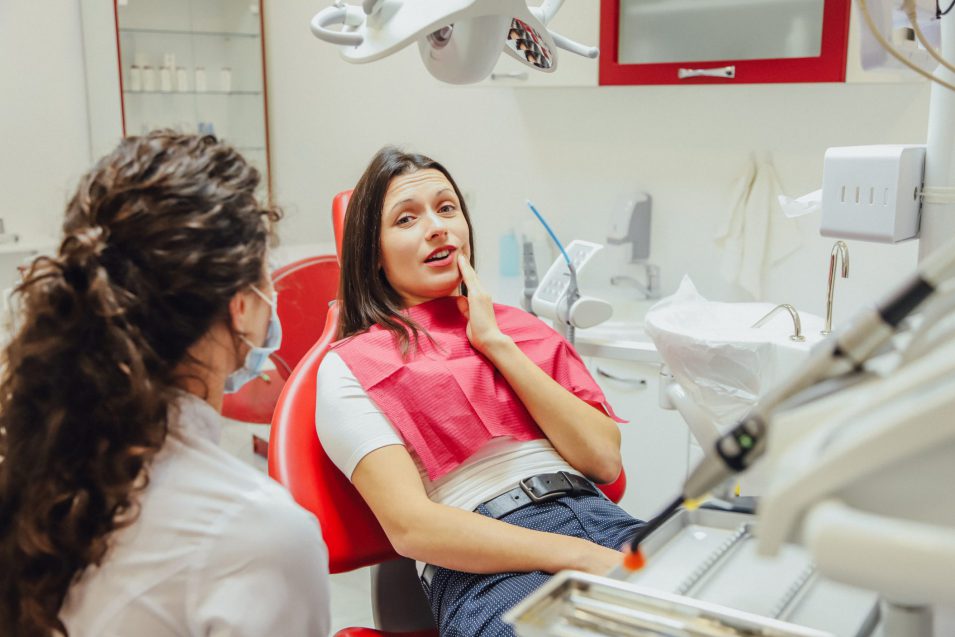 When was your last visit?
Take Care Of Your Oral Health & Book Your Dental Hygiene Appointment Today.